Evacuation Response Information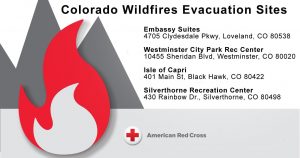 Additional offers to evacuees from sister Chambers:
CHLA hotels in the Denver area
Loveland Chamber hotels

Longmont Fairfield Inn & Suites

has 9 Executive King Suites, discounted to $99. General Manager Delinda Johnson, (303) 776-8050 (Hotel #), or Alaina Lewis, (901) 300-8808 (cellphone #). Pet fee $50 for the entire stay.

Hampton Inn Longmont is offering evacuees the rate of $79 per night plus tax. No pets. Book at 303-772-2554.
Thank you for responding to our request for lodging. The government liaison has narrowed the list to
Murphy's Resort
Rocky Mountain Hotel
Estes Park resort
Quality Inn
Blue Door Inn
Ridgeline Hotel
If they ask for any more rooms, Preston Bryant has the complete list of availability with your contact information and will reach out to you directly. For now, if you are not on this list, you can release those rooms.
Here is the link to 211 United Way in Larimer County - great resources including mental health.
Fire logistics team decided to bring in the caterer after all to be able to control the timing and COVID-compliance of the food resources. I'm very disappointed for your sake and grateful for such an overwhelming willingness to help. Right now there's an abundance of food. I'll be in touch if that changes.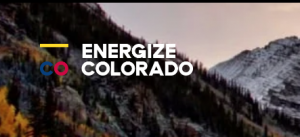 So many are asking what they can do. If you want a useful diversion, this is a good time to work on your Energize Colorado Gap Fund application. The Chamber is holding open office hours to help with your application. Contact donna@esteschamber.org.
Based on today's message from the town, " There are no restrictions on operating businesses that welcome visitors in the valley as long as they can maintain preparedness and COVID precautions as outlined by current health department regulations." The Chamber has heard from several businesses that employees are still evacuated, so even though we are permitted to reopen, it could take time to get staffed and supplied.
We also have to be prepared to evacuate again, so keep that in mind as you talk to guests. We've heard that some are reopening Saturday, Monday or even a week later. Please use caution in your communications and let us know how the Chamber can help.
Here's what the Town sent today:
Due to current fire conditions after the snowstorm, fire officials from the Incident Management Team and local authorities have downgraded the evacuation status for the Estes Valley. Areas on the west side of the valley on mandatory evacuation have been downgraded to voluntary status. Voluntary evacuation status for the rest of the valley has been lifted.
The East Troublesome Fire Thompson Zone is still a potential threat to the Estes Valley. The fire is still burning. However, due to the snow, fire officials want to allow residents and visitors to return, and businesses to operate as much as possible, as they continue to monitor and manage the fire. Fire behavior is expected to increase as the temperature increases and winds revive the fire.
It is critical to remain prepared to evacuate within an hour, no matter your location in the valley. Plan your evacuation route and check its availability at the time of evacuation. All state highways are currently open.
Any businesses that serve visitors are asked to ensure they communicate the importance of evacuation preparedness with visitors, as well. Ensure you are signed up for emergency alerts at NoCoAlert.org. Please ensure you are following COVID safety precautions at all times.
Feel free to continue using these Chamber Facebook pages to let everyone know what's up
Where can I get cut firewood?
Thank you to big-time Estes supporter Victoria Moul for collecting firewood down hill for our community. She will be dropping off that donation to the Lumber yard in Estes.
Estes Valley Tree Care. 20 cords of firewood processed. Matt Tschohl <estesvalleytreecare@gmail.com> 970.988.4651
Brian Hawf. 970-481-924
Mike LeBeau. (970) 690-8838
Terry Bird.  970-686-7796
Donna Pierce,  <maetreehuggergirl@gmail.com> 303-880-9151
Bryan Baer, Baer Mountain & Urban Forestry, 303-823-8088, brybaer@gmail.com 
Estes Valley tree service has a splitter and this is Matt's # (612) 220-5650
Mike Bertrand, Z Plates, mike@zplates.com, 805-490-6818
Jennifer Wood

, at the top of the switchbacks on Devils Gulch Road. Needs cutting.

https://www.bustamantefirewood.com
Deb Dufty <debdufty@gmail.com> on Dry Gulch @ 1.5 miles from 34
Safeway can

 

have 2 pallets put on our produce order tomorrow to have by Thursday.

My name is Ken Owen of Peaceful Valley Tree and Fire Mitigation.  I heard that you put a call out fore Fire wood that people may need. I don't have wood but I do have a Fire wood processor that produces large amounts of fire wood in a short amount of time. This equipment is mobile and I can take it where it is needed. All we need is the wood. It cuts the wood to size and splits it. Let me know if this will help an anyway.

Kind regards

Kenneth Roybal

Peaceful Valley Tree and Fire Mitigation

90 County Road 115

Allenspark, Colrado 80510
What do we tell our lodging customers?
For existing reservations
We know you're being bombarded with calls and emails from future guests. We recommend setting up  to help you field the repetitive questions. Here is an automatic email reply Nikole is sending as an example.
"Hello and thanks for reaching out. Due to the Eastern portion of the East Troublesome Fire (Thompson Zone, now being managed by Cameron Peak Fire officials), even though we are under a voluntary evacuation today, Estes Park is closed to visitors right now and we cannot predict how long that closure will last. Right now we are cancelling reservations through November 1. If you have a reservation for the next two weeks, you can cancel your reservation with no penalty. Your deposit will be refunded as soon as our office staff are able to return and process the requests."
"If you booked through an outside agency, such as Hotels.com, Travelocity, Booking.com, Expedia, and you would like to cancel, you must cancel your reservation THROUGH THEM. They may advise you of our normal, non-refundable policy. This will be waived for reservations for the next two weeks. Again, we will process that when we are able to return to the office."
For OTAs
Nikole added an auto response letting OTAs know "We are waiving cancellation fees for everyone for the next two weeks.
If you are an Expedia or booking.com customer, reach out to your account manager letting them know the situation. They can help you deal with bookings, blockout dates, etc.
A quick way to prevent bookings for dates you want to block off is by putting rooms out of service for those dates. That way, availability won't show up if your system is integrated with your OTAs and/or website. If your system is not integrated, you'll need to block these dates off manually in those outside systems/with your account managers.
(This information is as far as I, Nikole, know. I recognize each property is set up differently so please double check that whatever you do fits with your systems, setups, and agreements with OTAs.)
Best practices? What are you doing to take care of customers? Let us know and we'll post any guidance you can provide.
Larimer County Joint Information Center - start here for the most comprehensive information on both the Cameron Peak and the Troublesome fires.
Call the Cameron Peak/East Troublesome (in Larimer County) Fires Joint Information Center (JIC) 970-980-2500 to hear a recording of the most current information and the option to speak to a call-taker. The JIC is open today (Oct 23) from 8am to 5pm and will be open daily as needed.
Other helpful sites
Emergency alert
Travel info
Emergency vehicles only
Road conditions at COTRIP
Fire status update
Forest Service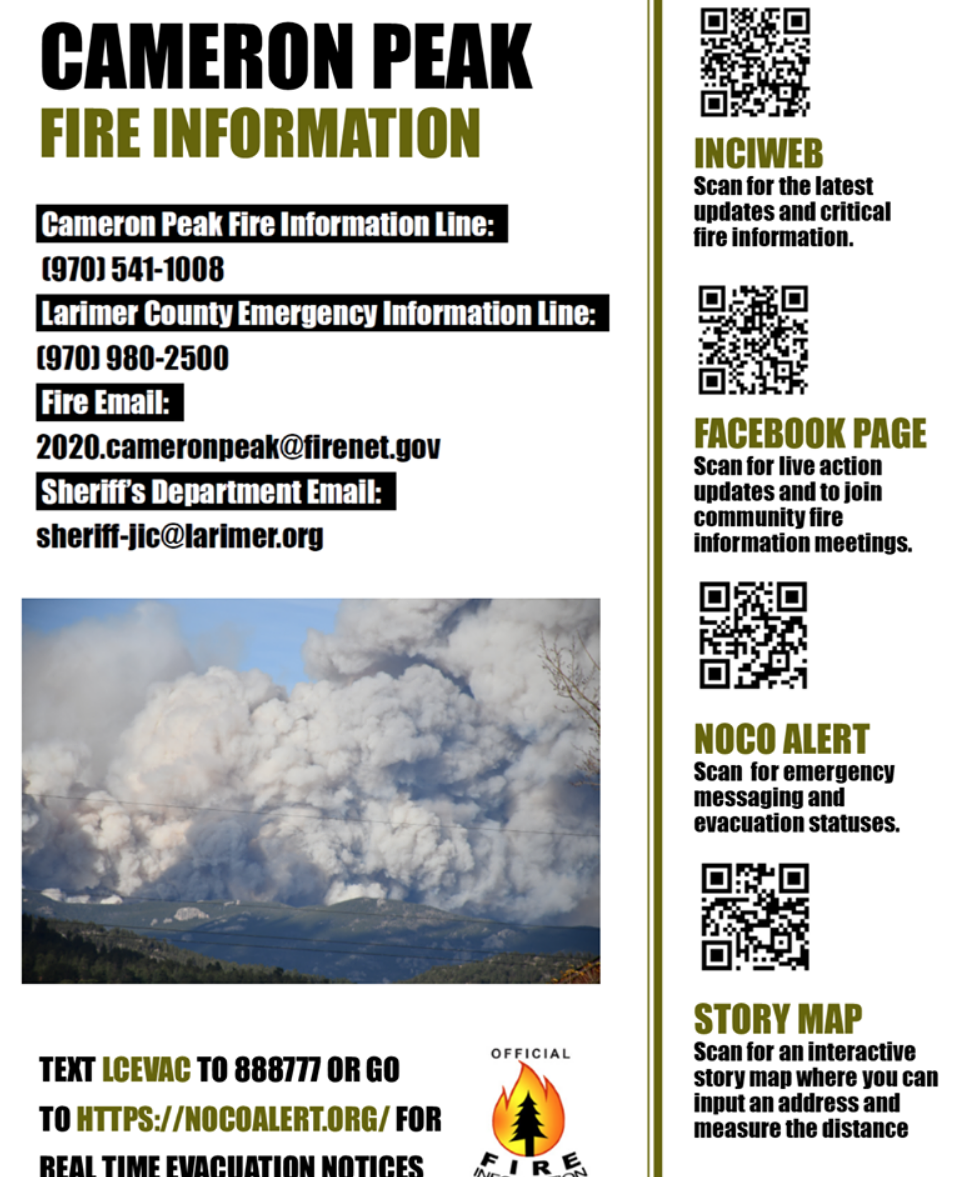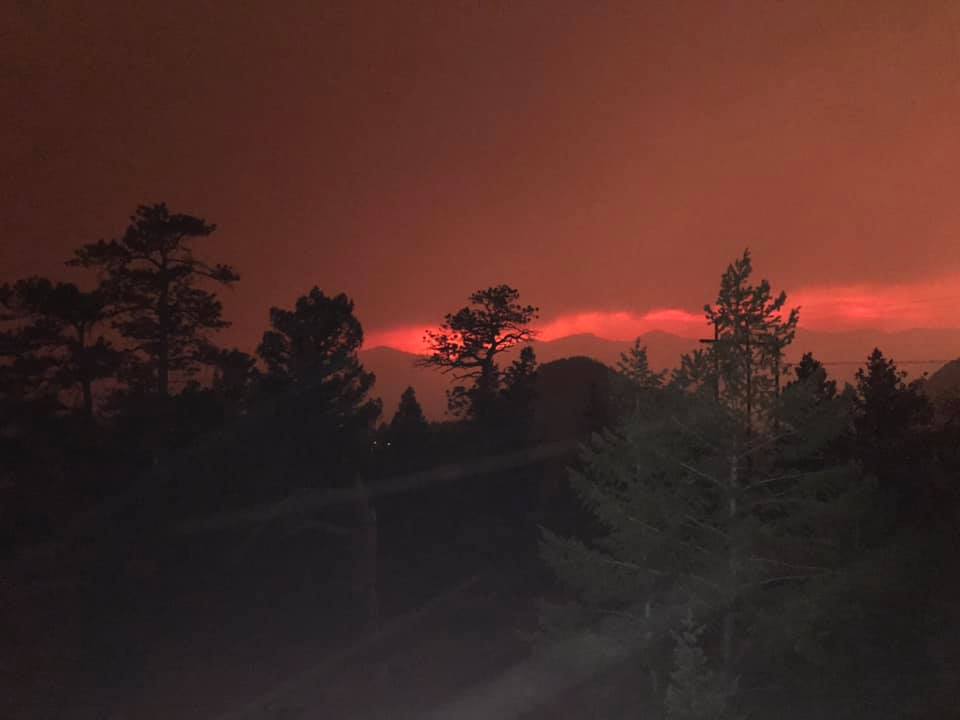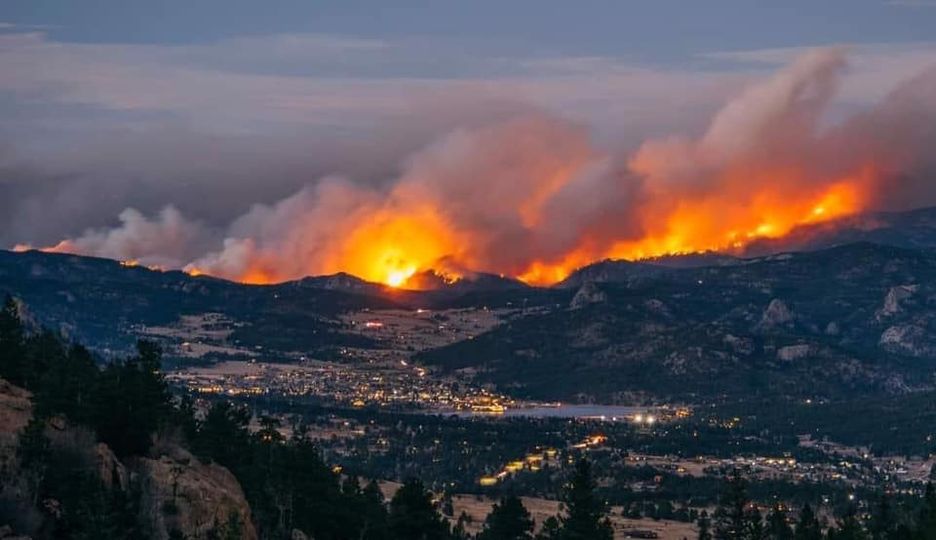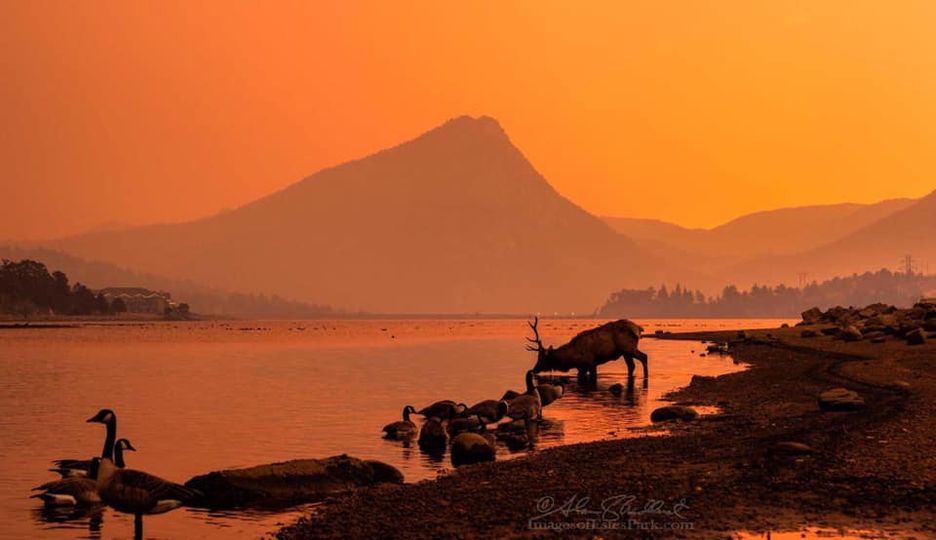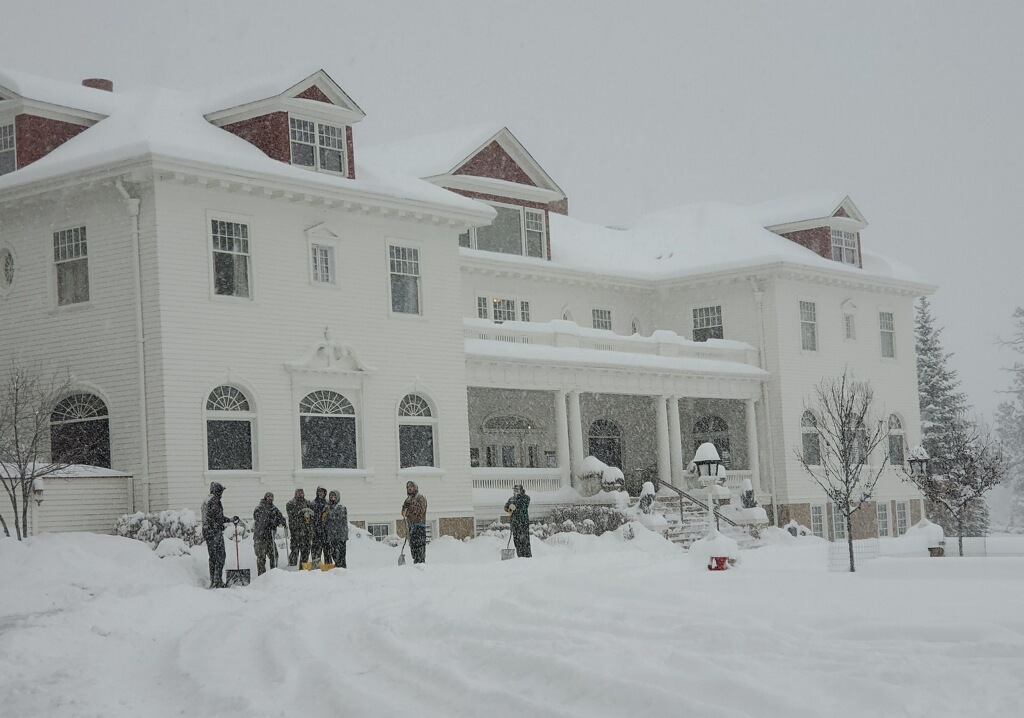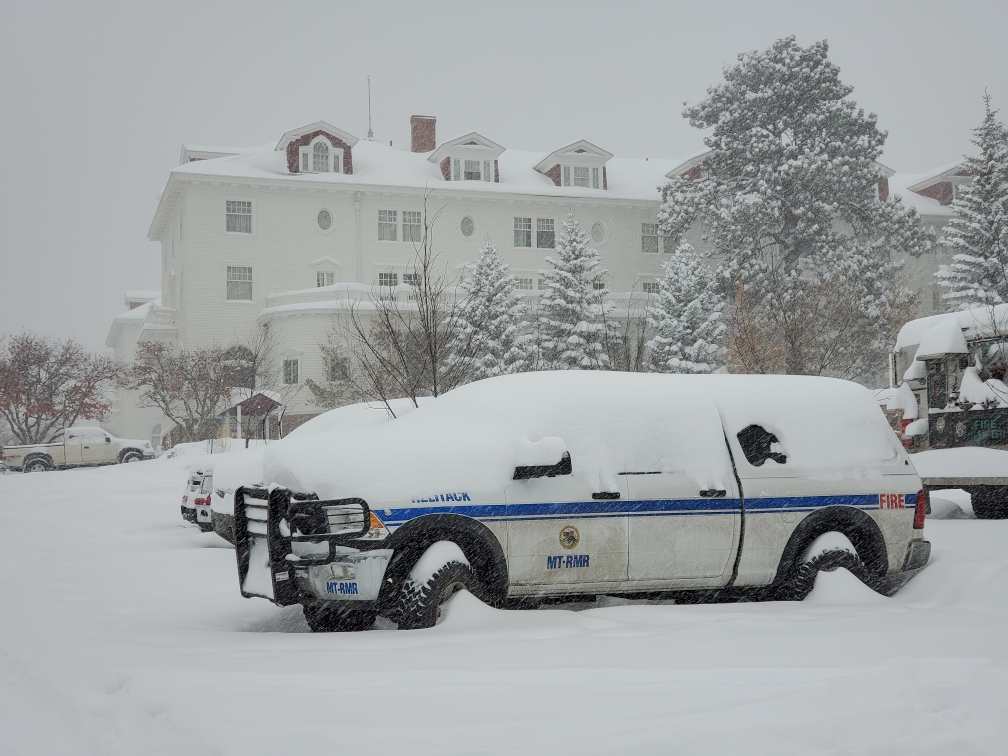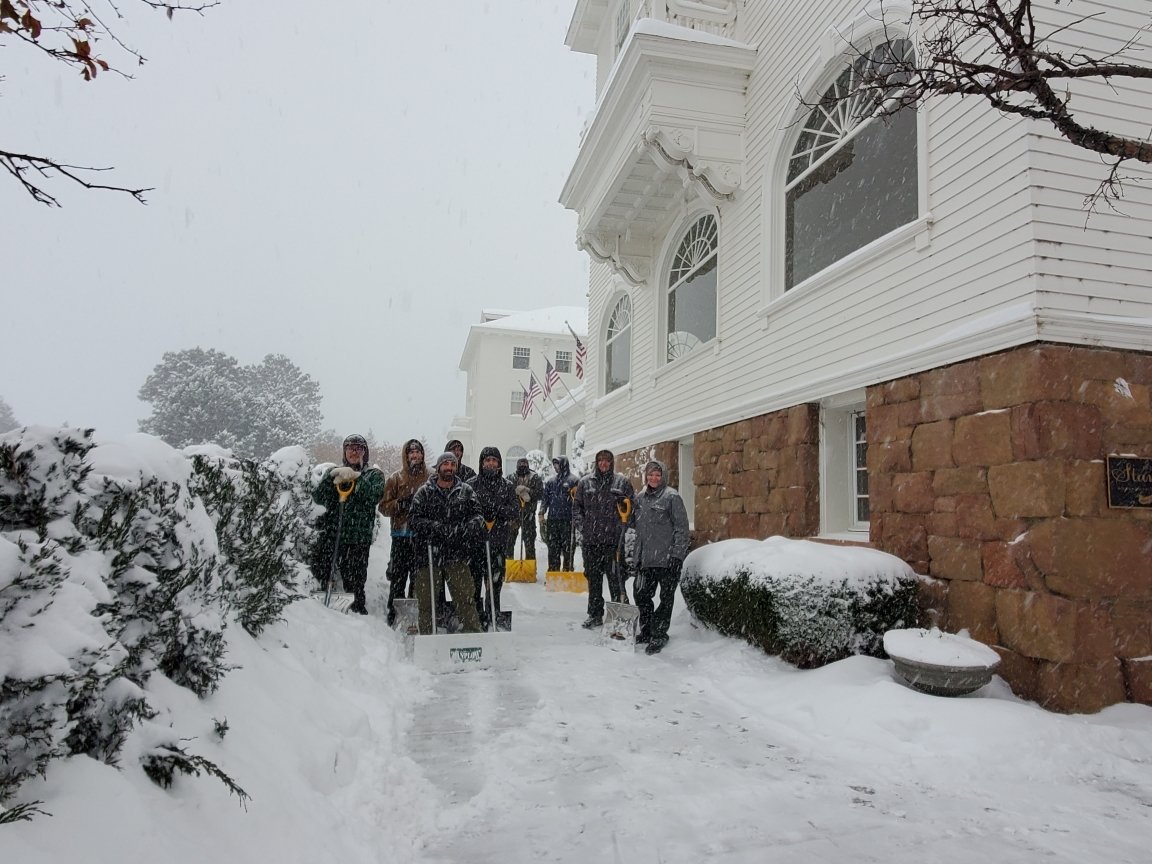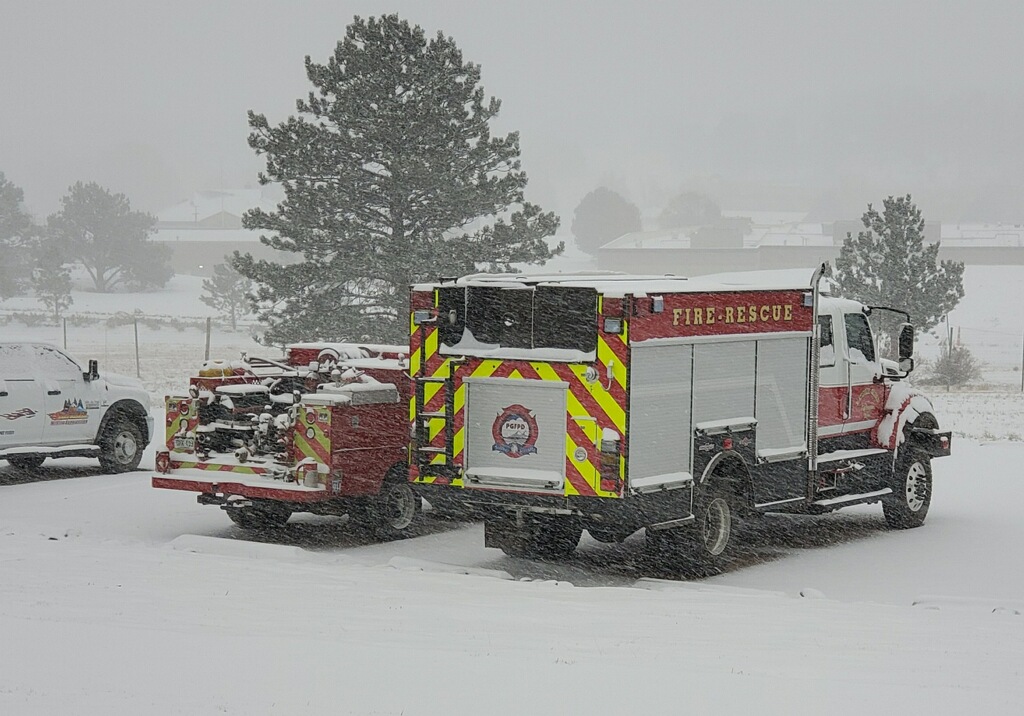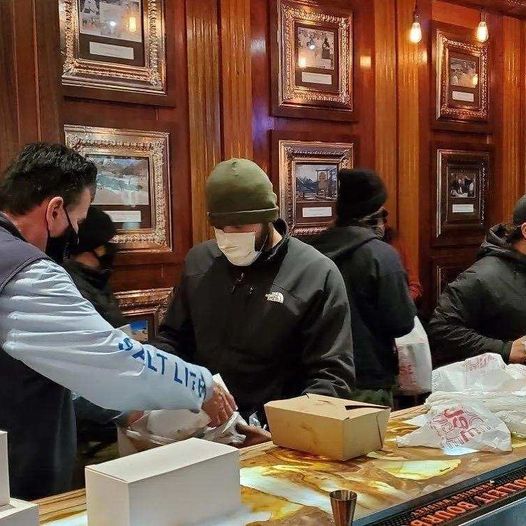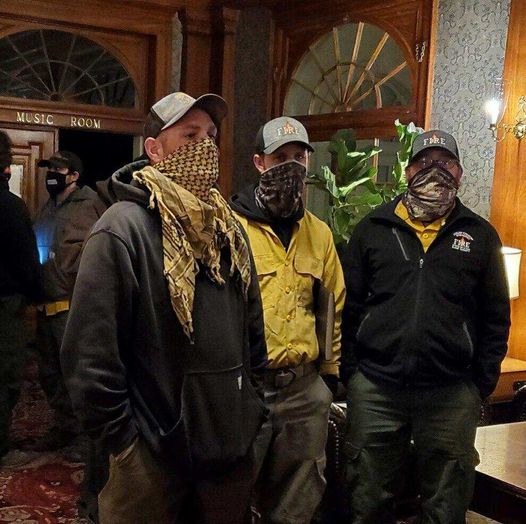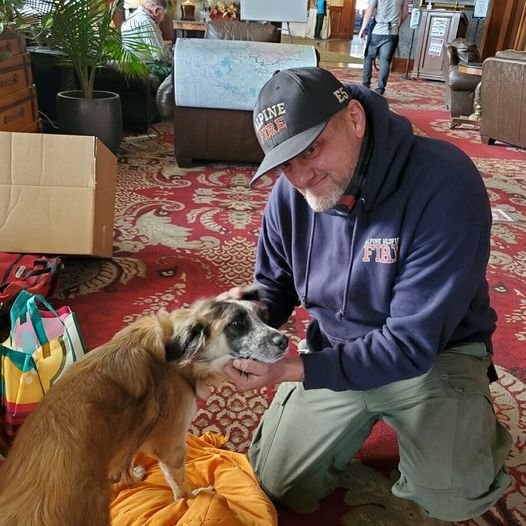 Stanley for hosting and feeding firefighters.
Murphy's Resort for hosting and helping with loads of fire-soaked laundry.
Safeway for organizing food donations and shopping open to firefighters.
Annie's Mountain Retreat for helping with food donations and laundry.
Loveland and Longmont Chambers for organizing food and Wal-Mart donations.
Nicky's Resort for helping communicate and solve firefighter needs.