Elk of Estes Holiday Scavenger Hunt
The Chamber of Commerce is providing an end-to-end tour of Estes to showcase your shopping options and win cool prizes. Santa has a special partner in Estes, one of our local bull elk posing as Rudolph. He has some advice for how to fill every need on your holiday shopping list, and that's no bull (get it? bull elk? no bull?)!
Your mission is to hunt down these special messages, fill out your game card and email a picture of your game card to admin@esteschamber.org to be entered into the weekly raffle drawing.
The hunt begins Friday, November 27 and continues through December 20. You don't have to go inside any business to participate. (We hope you will be enticed to shop, but if COVID prevents you from going inside, we want you to join the fun!).
Two ways to play. Download and print your game card or pick one up at participating stores. Drop your completed game card at the Estes Chamber or with any participating store by Sunday night. Or you can access and submit the game card online.
Raffle prize drawings will be held on November 30, December 7, December, December 14, and December 21. Prizes are available for pickup from the Estes Chamber of Commerce.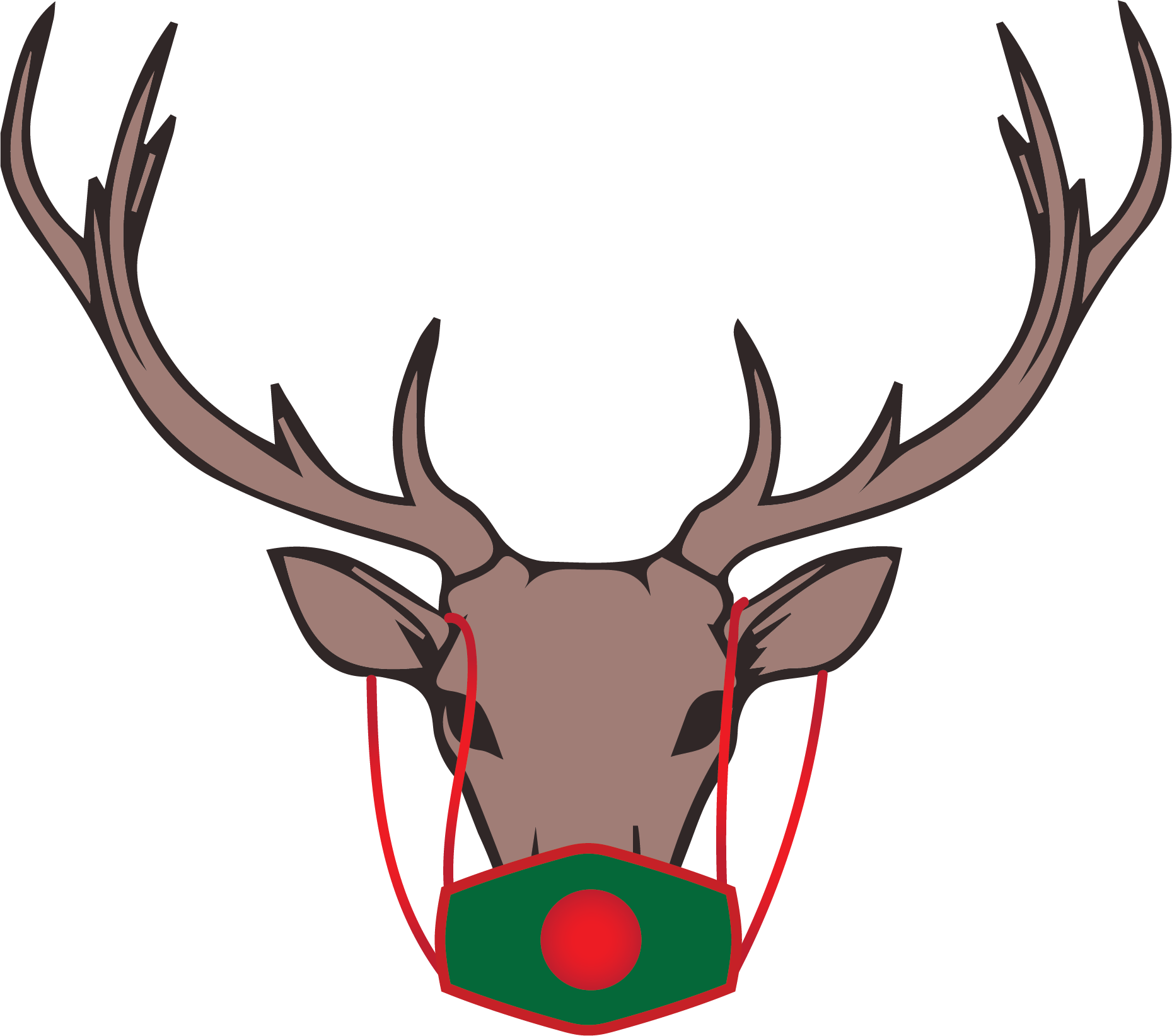 Art Center of Estes Park
Aspen & Evergreen
Avant Garde Aleworks
Awesome Shirtworks of Estes Park
Bird & Jim
Cabintique
Colorado Homestead
Creativity Cabin
Egg of Estes
Elkins Distilling
Favorite Things
Hands-Down Best in Town Therapeutic Massage
Inkwell & Brew
Inspired Artisan Market & Studio
Macdonald Books
Moosely Tees & Gifts
Peppers Mexican Grill
Rambo's Longhorn Liquor
Rocky Mountain Chocolate Factory
Rustic Mountain Charm
Sticks N Stones
STUFFED
The Barrel
The Grey House
The Highland Bard
The Lazy Moose
The Mad Moose
The Old Fashion Candy Store
The Taffy Shop
Thirty Below Leather
Toy Mountain
Village Barbershop
Wear Me Out T's
Wild Horse Gift Shop
You Need Pie
Are you interested in adding your business to the shopping list? Check out the FAQs and sign up online.
Thanks to our generous contributors! Prizes will be available for pick up from the Estes Chamber of Commerce: 533 Big Thompson Ave, Ste 103, Estes Park, CO. The prize donor is listed below each photo.