Where the voice of busines makes a difference
Make sure your voice is heard where it counts.
go to Advocacy Update
Community Welcome
We're going international. Join our hospitality program for exchange students.
More Information
"The Estes Chamber equips my business and gives me a voice in decisions that impact my success."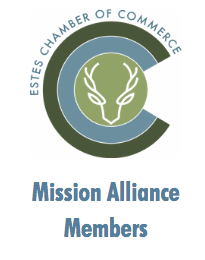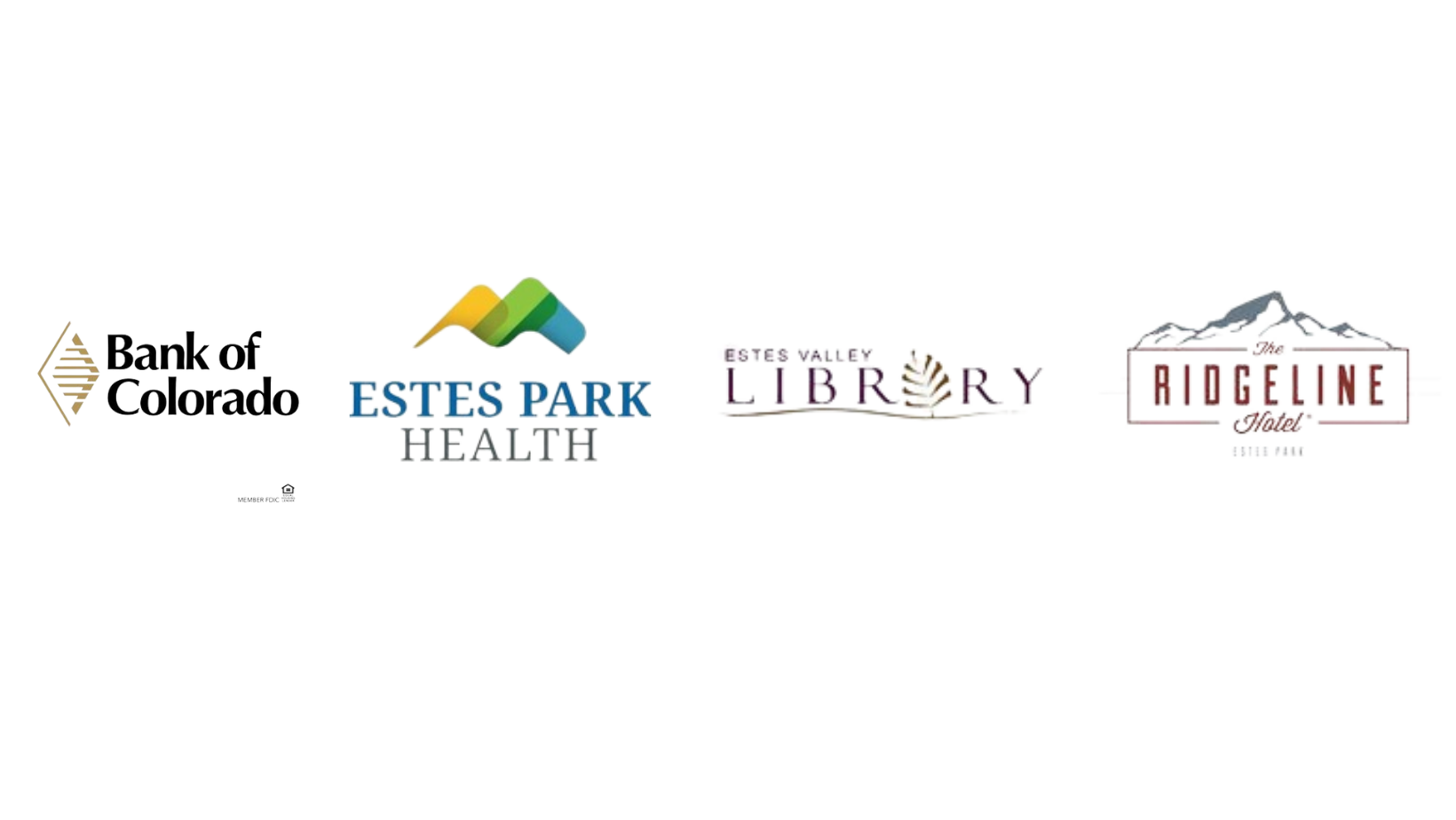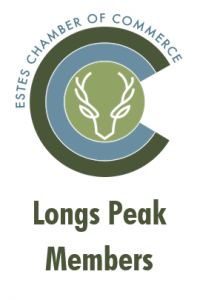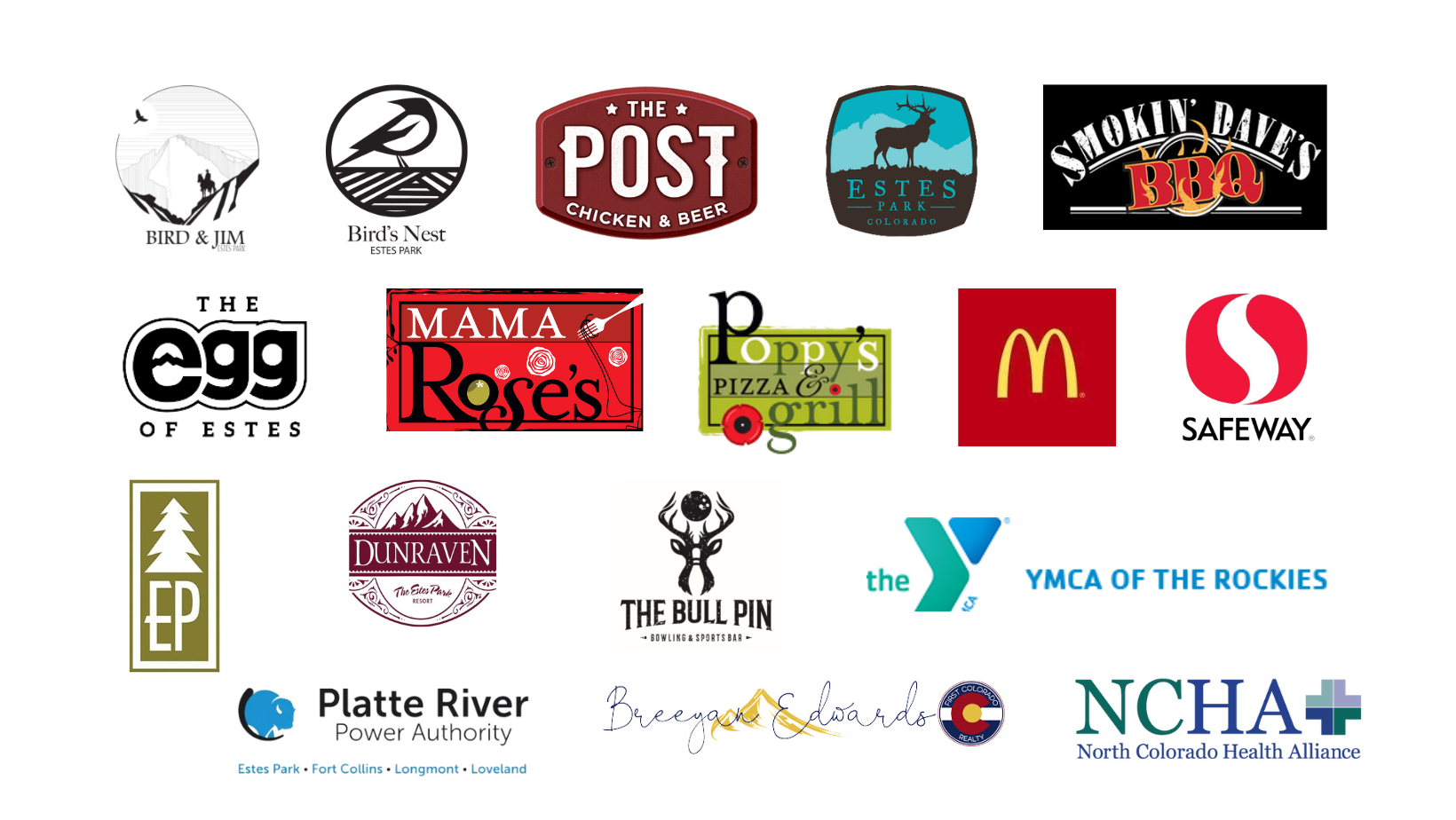 Get Involved
Meet other members and learn your way around the Member Information Center.
Details here
Councils & Alliances
Lead Referrals, Best Practices & Building Business Together
Learn More