The Estes Chamber of Commerce hosts regular events to connect chamber members with one another and the local community, while providing educational opportunities.
Join for spanish conversation at Inkwell and Brew every first Thursday
8:30- 9:30 a.m.
Details Online
Check out our events calendar for details about upcoming events!
Estes Chamber of Commerce Events
The Estes Chamber of Commerce hosts regular events to support chamber members and the community with professional development & networking opportunities. See event for registration details.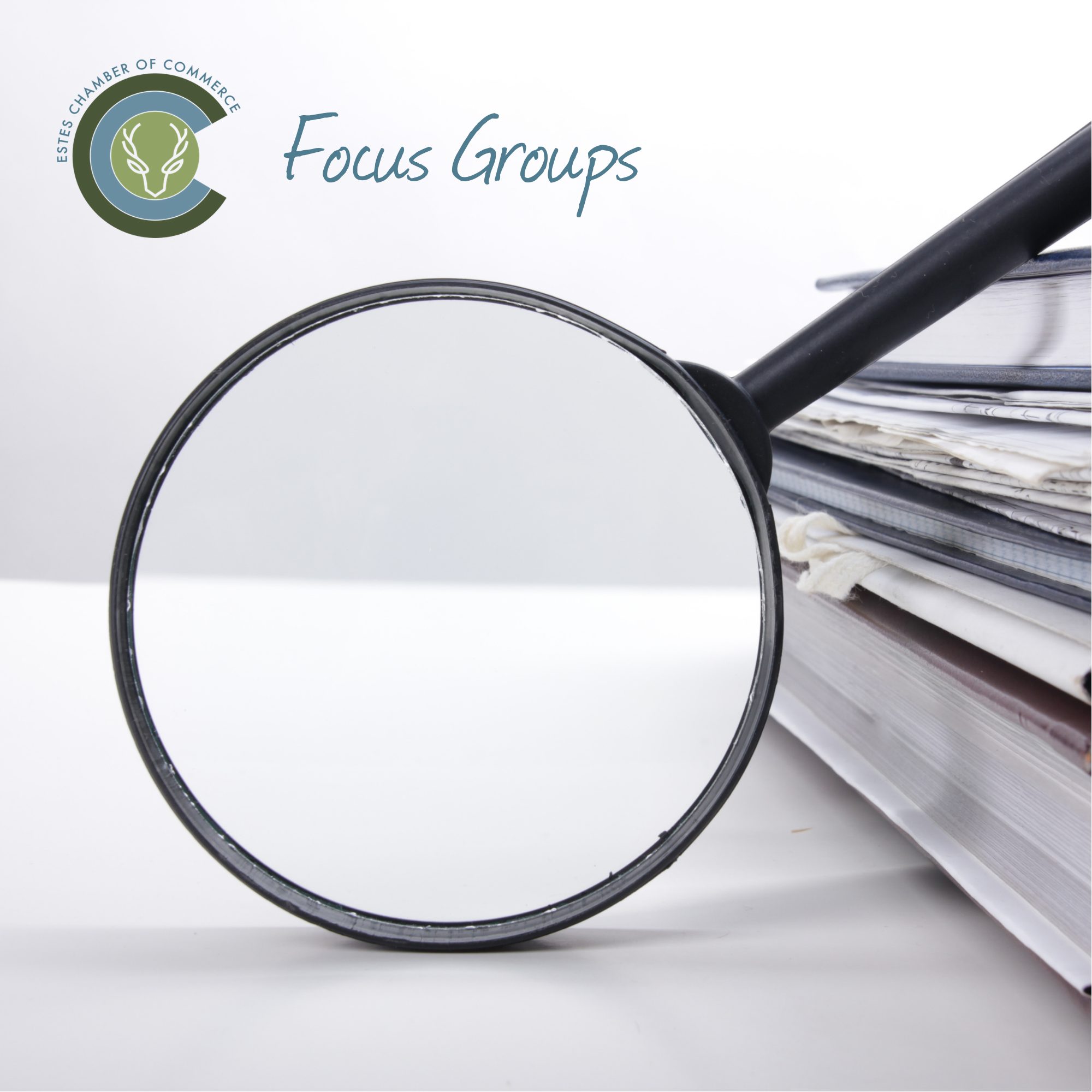 Focus Groups
These industry specific groups meet together for a round table discussion to problem solve & address challenges as they arise. Sign up for the councils in the MIC.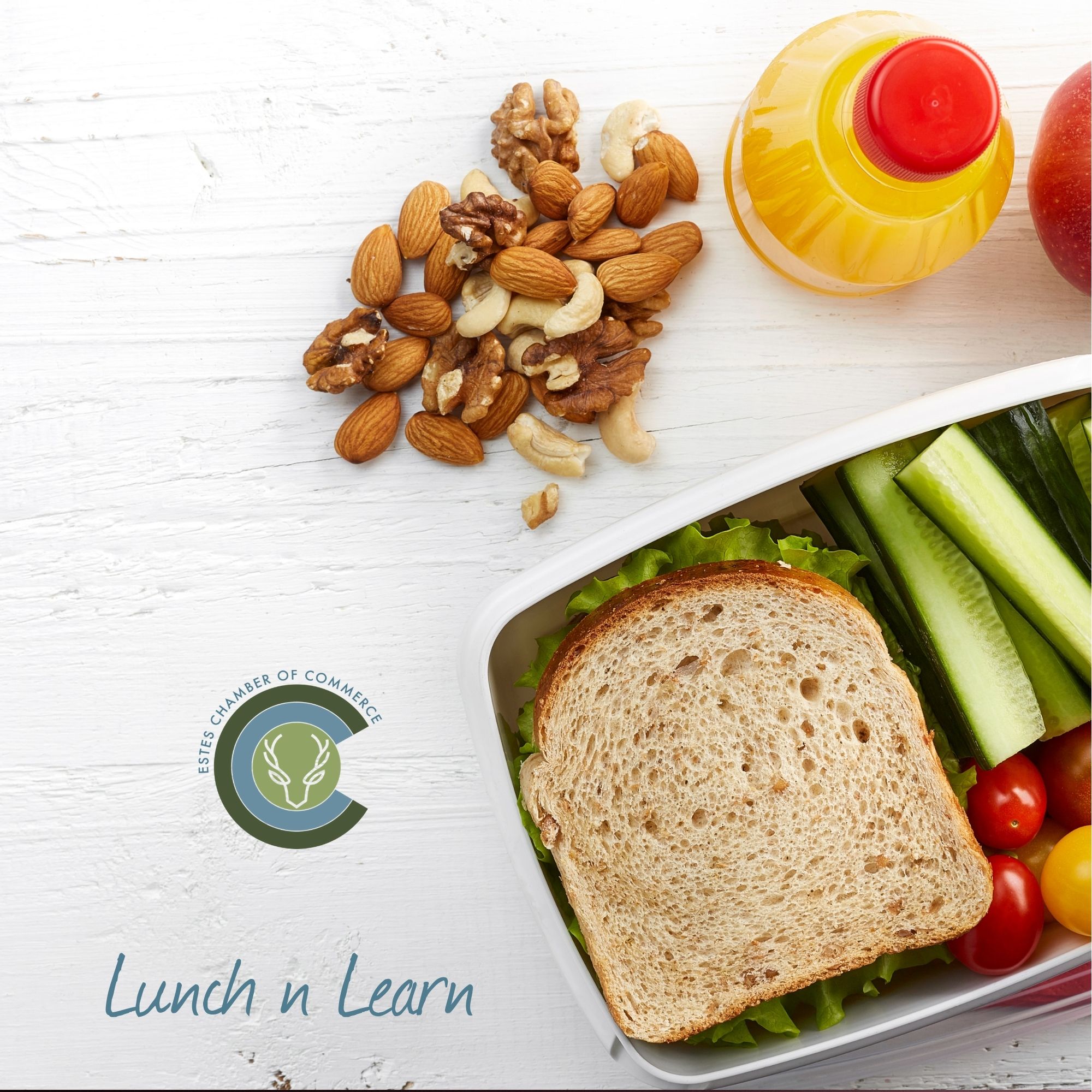 Lunch n Learns
Lunch n Learns are series to that dive practically into a specific topic, designed to equip you & your employees with tools for success.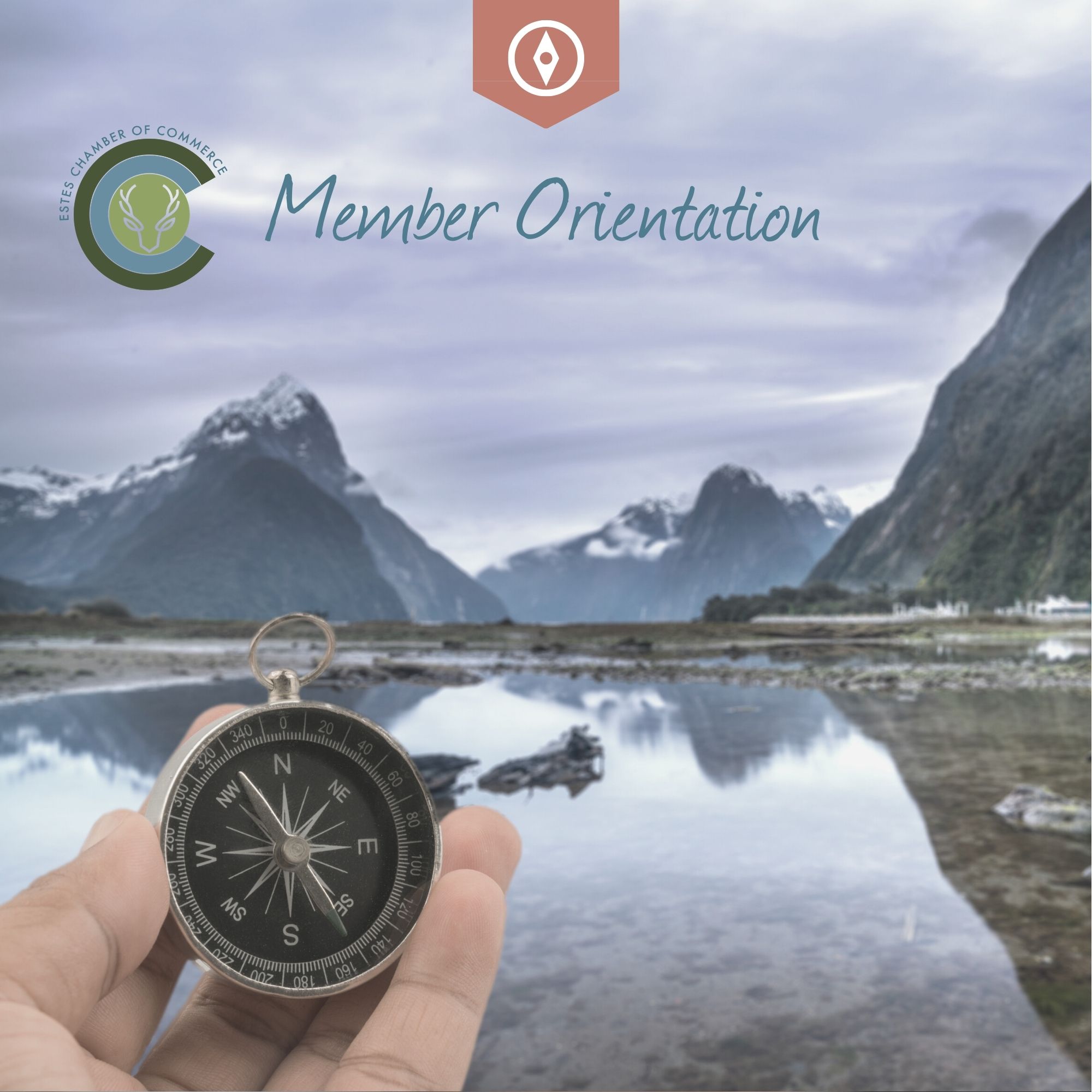 Member Orientation
By attending Member Orientation, you'll learn how to make the most of your chamber membership, including your directory listing, MIC, & more! Occurs monthly on the 2nd Wednesday at 12 pm.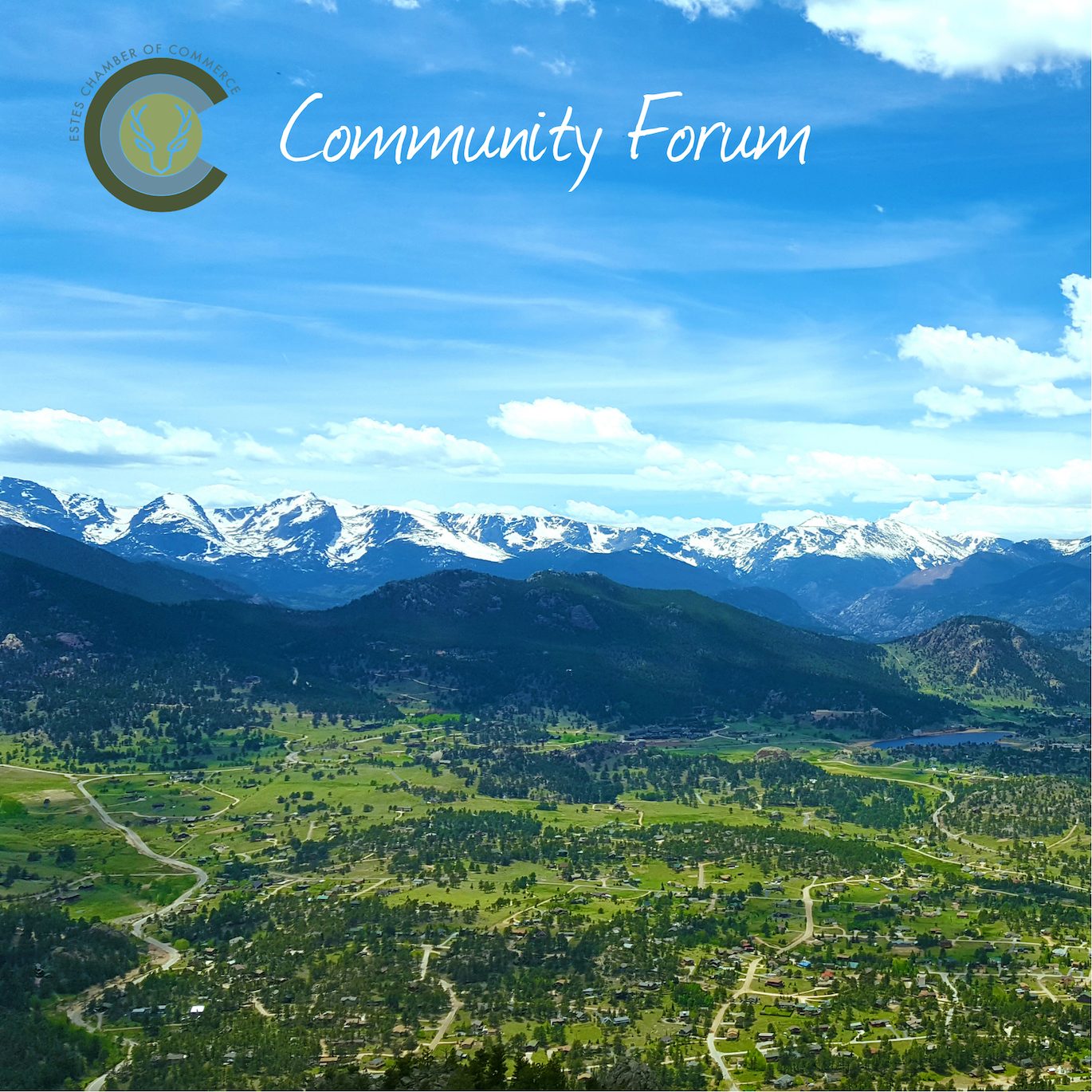 Chamber Community Forum
These forums connect the chamber to the community. We invite guests to discuss topics such as how to influence local policy making and developing a board for your nonprofit.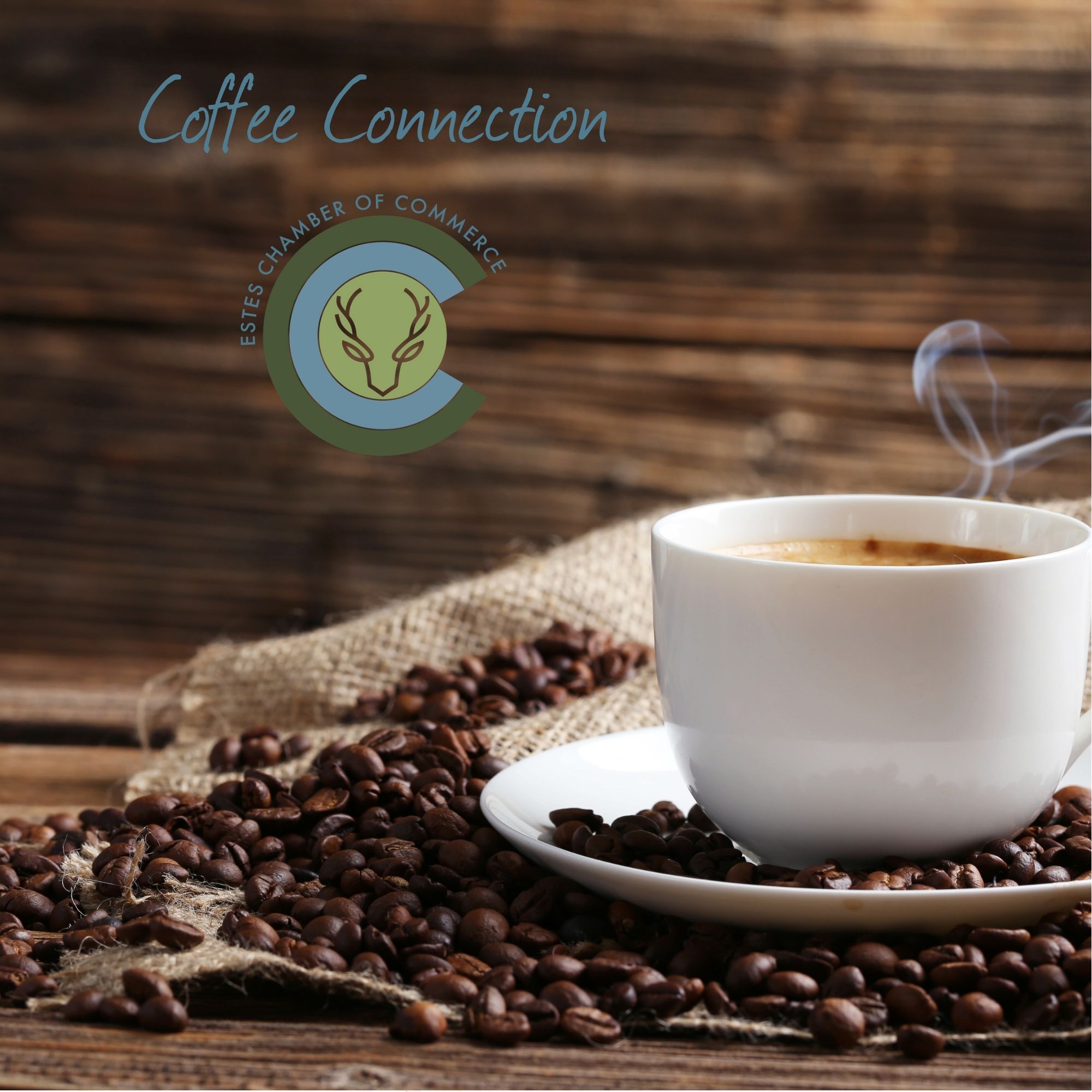 Community Coffee Connections
No registration necessary. Stop by the event, buy your own coffee, and connect with other chamber members and Donna, the Chamber Executive Director.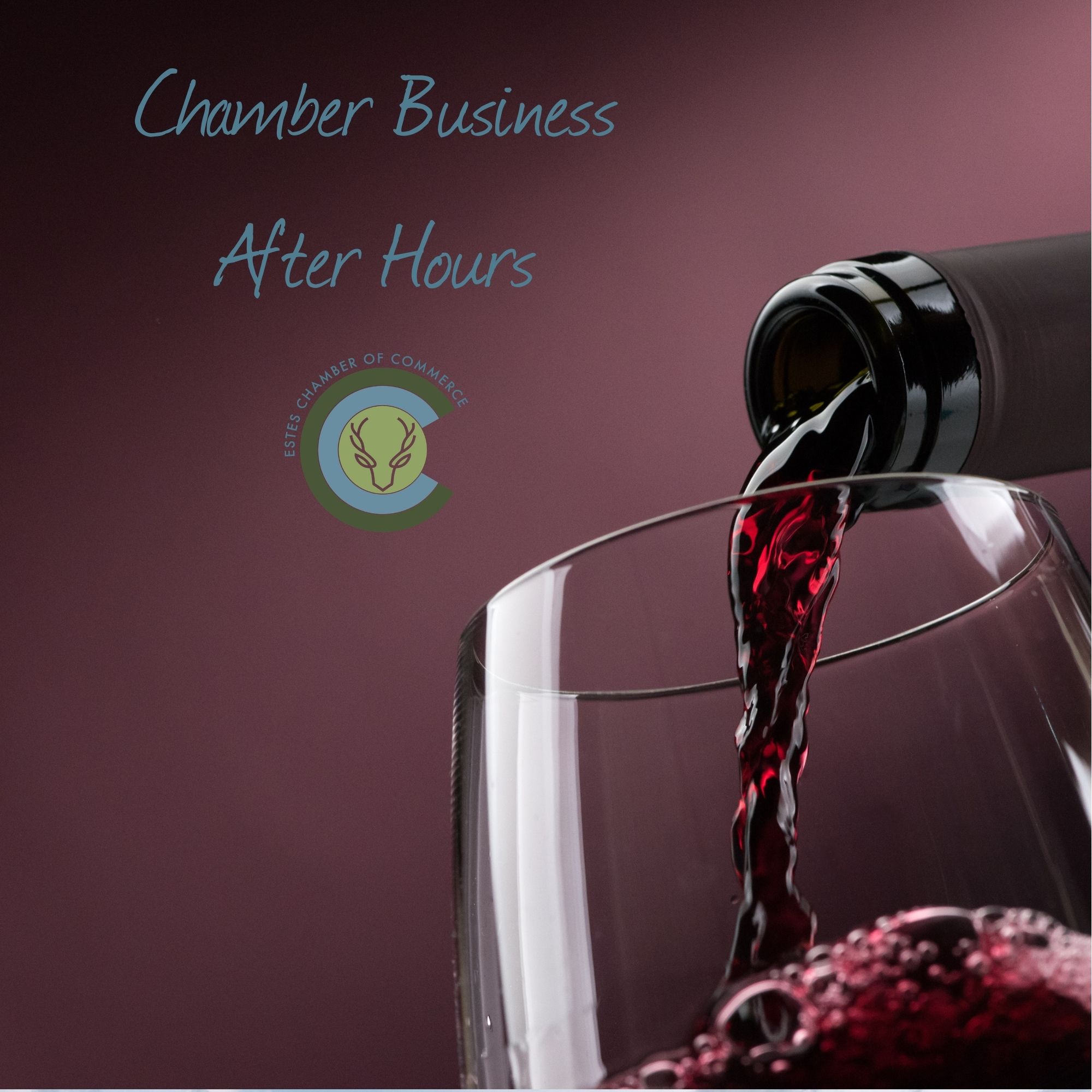 Chamber Business After Hours
Launching this spring, a networking opportunity to connect with other members of the business community over a happy hour.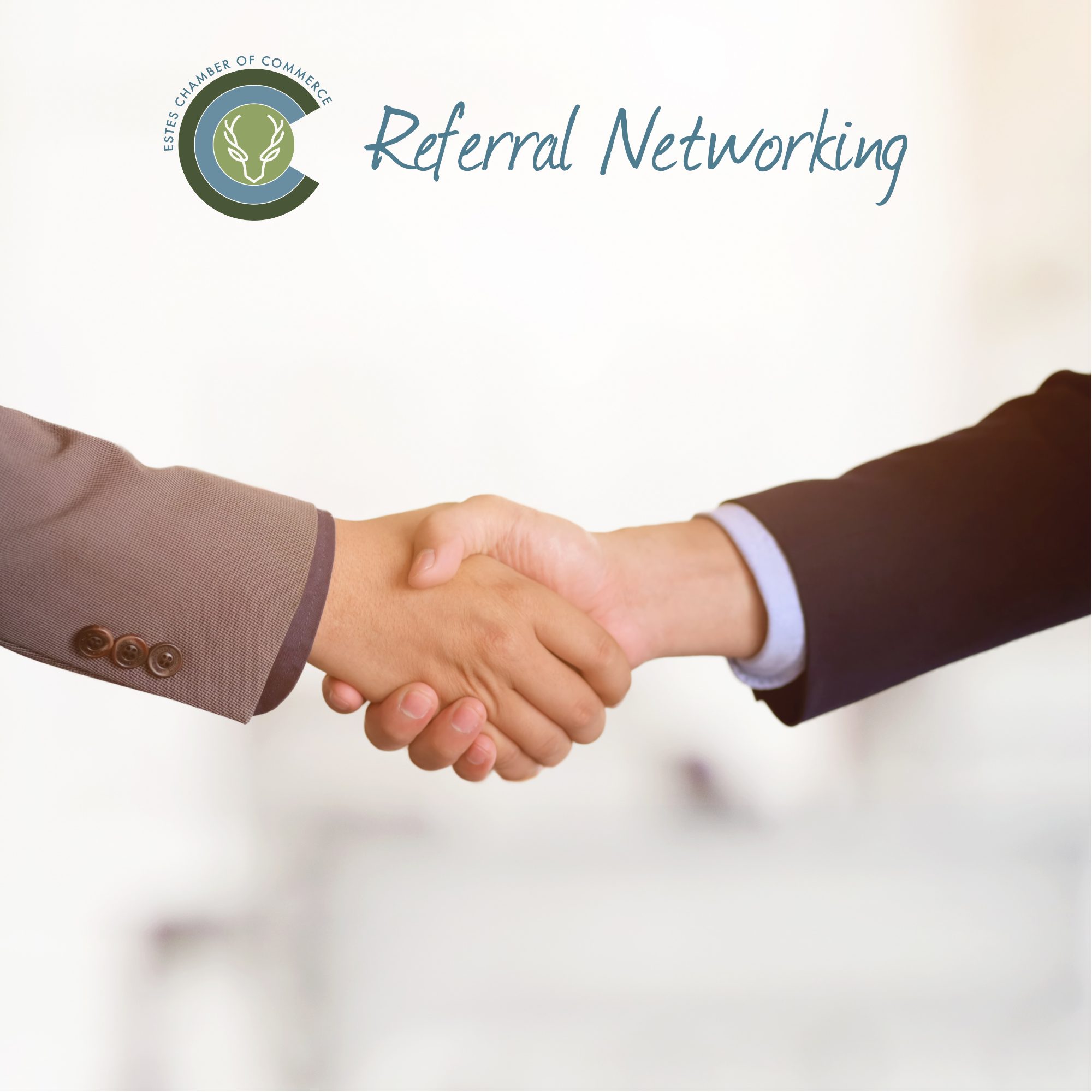 Referral Networking
With strategic referral networking events, like Leads Groups, the Chamber connects businesses with one another to strengthen our community.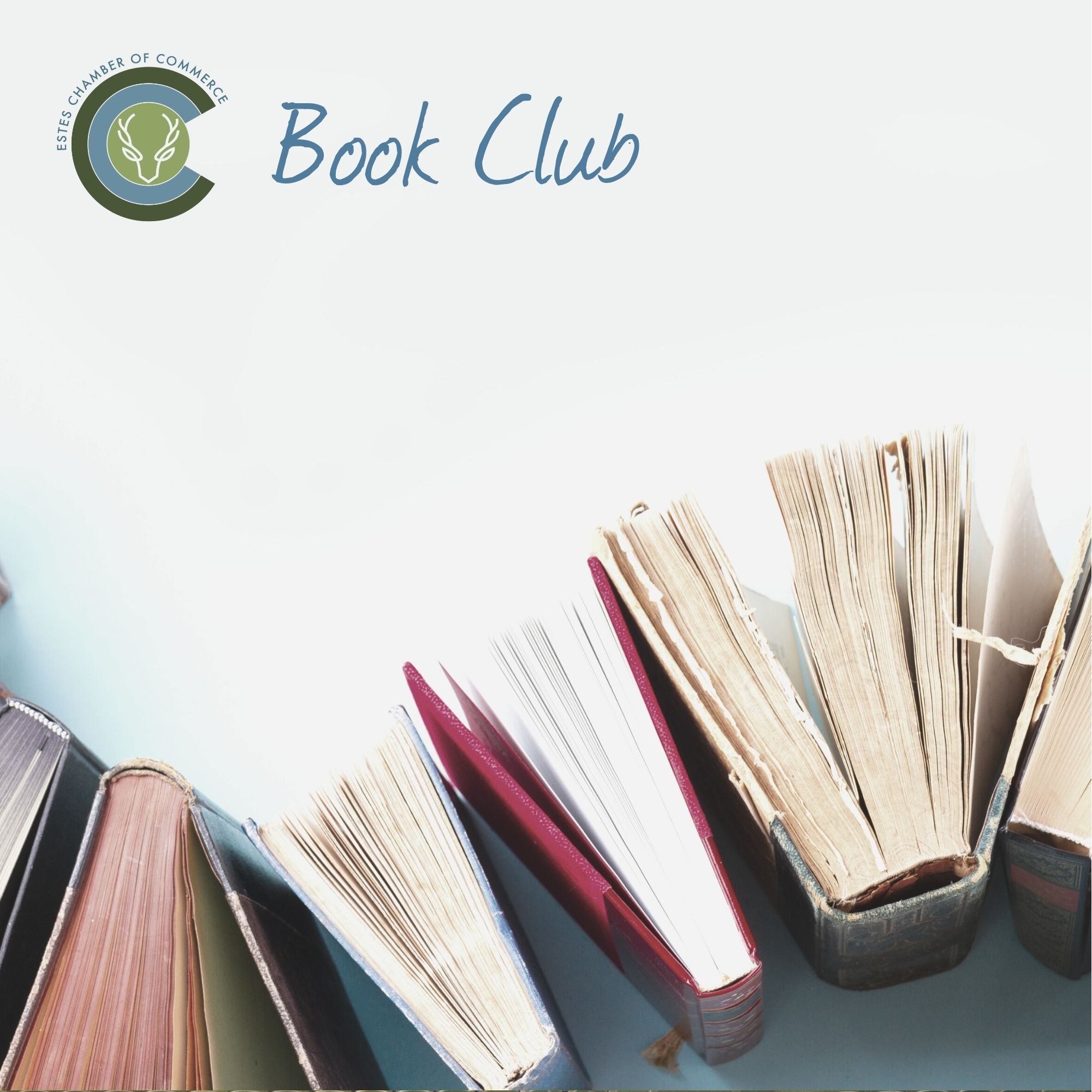 Book Club
In partnership with the Estes Valley Library, each month we meet to discuss a different book on business, marketing, or leadership. Community welcome.
Annual Events & Fundraisers
The Estes Chamber of Commerce hosts several annual events connecting the Estes business community. Since we are member funded, we rely on three annual fundraisers to create a baseline of operations funding through the Chamber Foundation.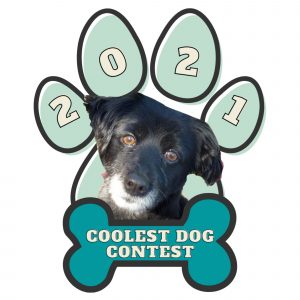 The Coolest Dog Contest is a fundraiser held in March for the Estes Chamber Foundation to support the local business community and another beneficiary. The winning dogs end up with their face on a local craft beverage label.
The month is packed full of events to bring the community together to support our dogs. Events include:
Bring your dog to Happy Hour
Puppy Pageant
Partnerships with local businesses for discounts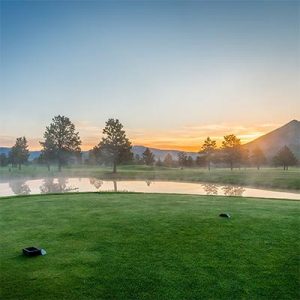 Annual Golf Tournament
Held at the Estes Park 18-Hole Golf Course, the event features spectacular views as the local business community gathers together for an afternoon of golf.
The event features an auction benefiting the Estes Chamber Foundation, which directly supports the business community.
The event concludes with awards for the golf teams and a celebratory dinner.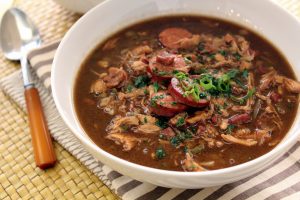 Annual Fall Event, celebrating successful summer season! As a business community, tourism directly or indirectly touches every industry, so we gather together to celebrate a successful season, acknowledging the achievements of the community. 
Featuring gumbo made by chamber board member, Chef Carl Robicheaux.
Starting in 2021 the Estes Chamber of Commerce will have a gala for their annual meeting and celebration with
An interview with the board and your Chamber Ambassadors
A sneak peak of the annual plan
A live podcast interview with your Member of the Year
Some planned and a few surprise member awards
Naturally this comes with a great dinner, cocktails and an excuse to pull the diamonds and a pair of great boots\shoes out of the closet. In 2020, we moved the meeting online, but in 2021 we're planning for the full event. You don't want to miss this!