Don't miss these member events
Learn how to get the most out of your membership every second Wednesday 12:00 p.m.
Register Online
Join for Spanish conversation and connection at Inkwell and Brew every first Thursday
8:30- 9:30 a.m.
Details Online
Meet to collaborate on commerce downtown every last Tuesday
9:00-10:00 a.m.
Details Online
Estes Chamber of Commerce Events
The Estes Chamber of Commerce hosts regular events to support chamber members and the community with professional development & networking opportunities. See event for registration details.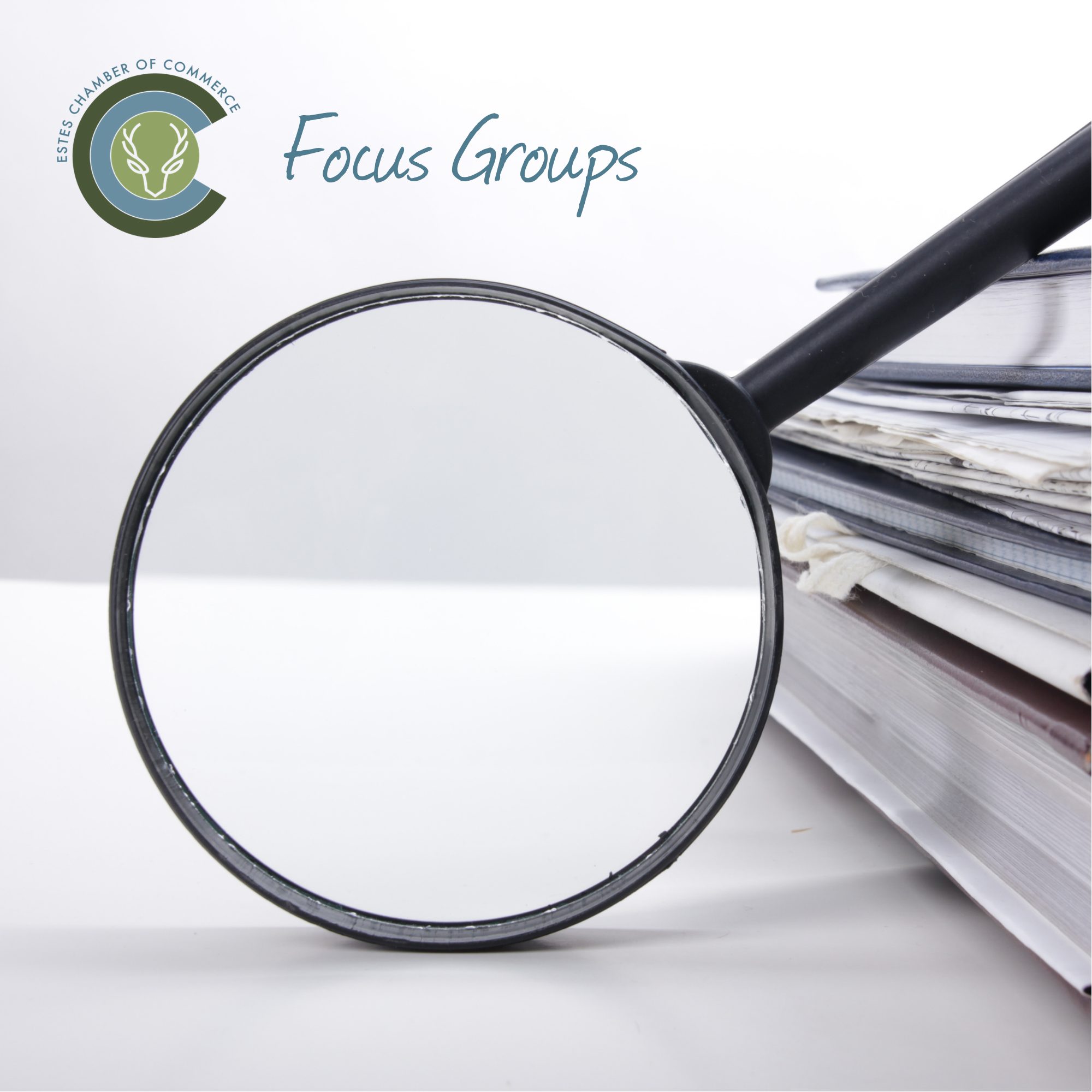 Focus Groups
These industry specific groups meet together for a round table discussion to problem solve & address challenges as they arise. Sign up for the councils in the MIC. Not sure how? Attend Member Orienteering to learn.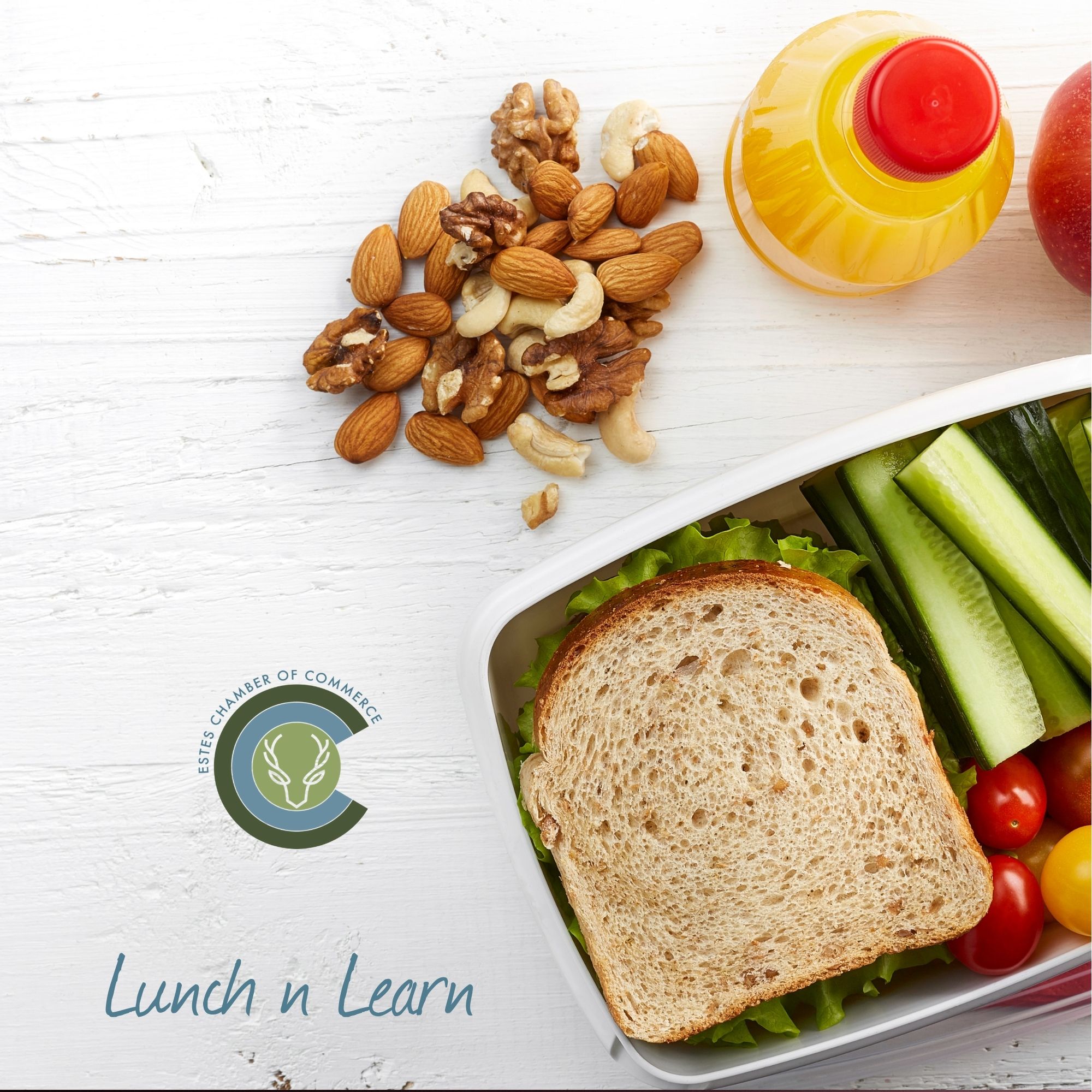 Lunch n Learns
Lunch n Learns are series to that dive practically into a specific topic, designed to equip you & your employees with tools for success. Starting in 2022, we'll be adding a short Lunch n Learn session to Member Orienteering.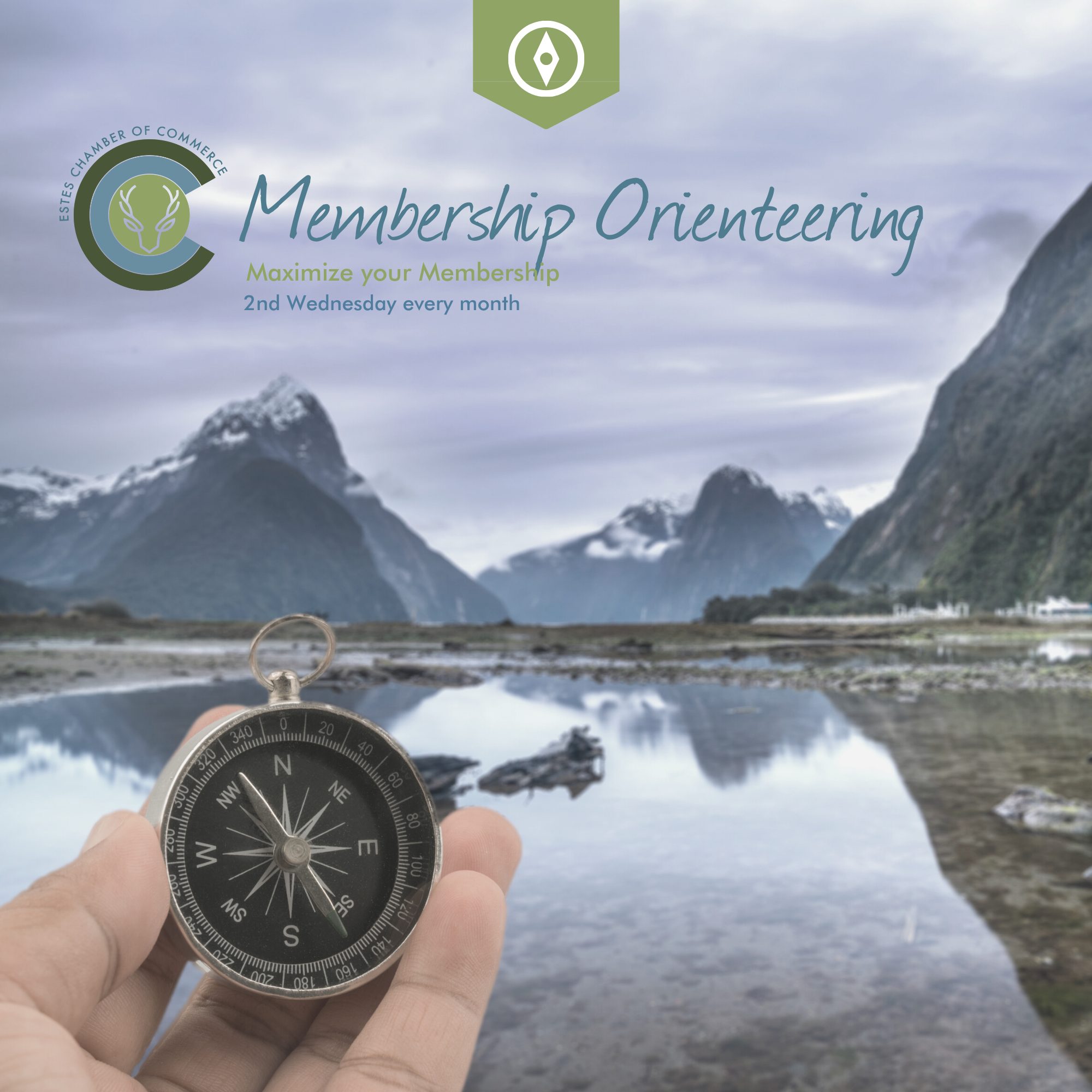 Member Orienteering
For all members, whether you're new or just wondering how to get more connected. We'll show you how to maximize your connection with members and online visibility. Occurs monthly on the 2nd Wednesday at 12 pm.
End of Summer Gumbo Dinner
We work so hard all summer, we have to stop and celebrate. We're taking advantage of the lull in August to say thanks to the community with a family Gumbo dinner, provided by the Chamber and Chef Carl Robicheaux.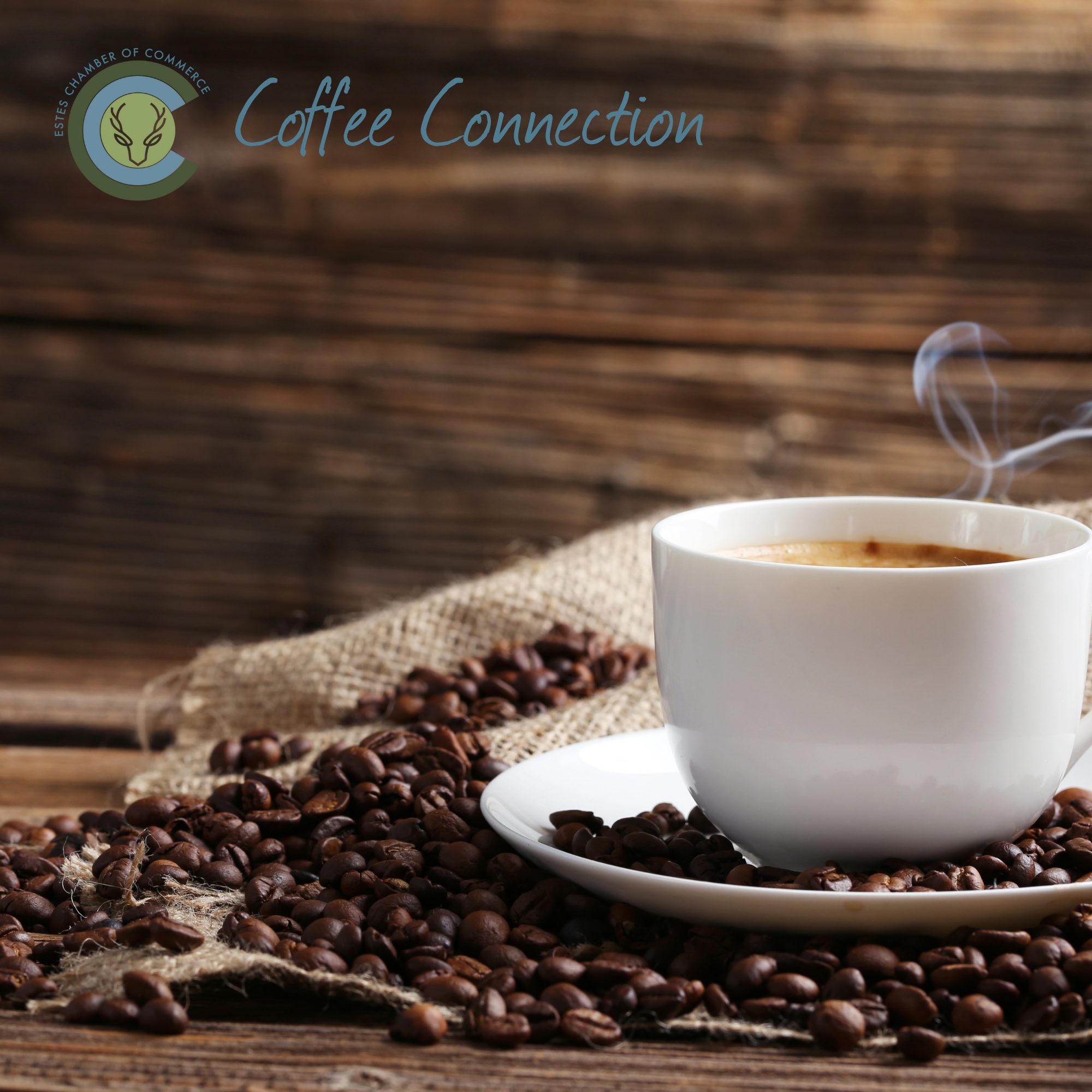 Community Coffee Connections
No registration necessary. Stop by the event, buy your own coffee, and connect with other chamber members and Donna, the Chamber Executive Director.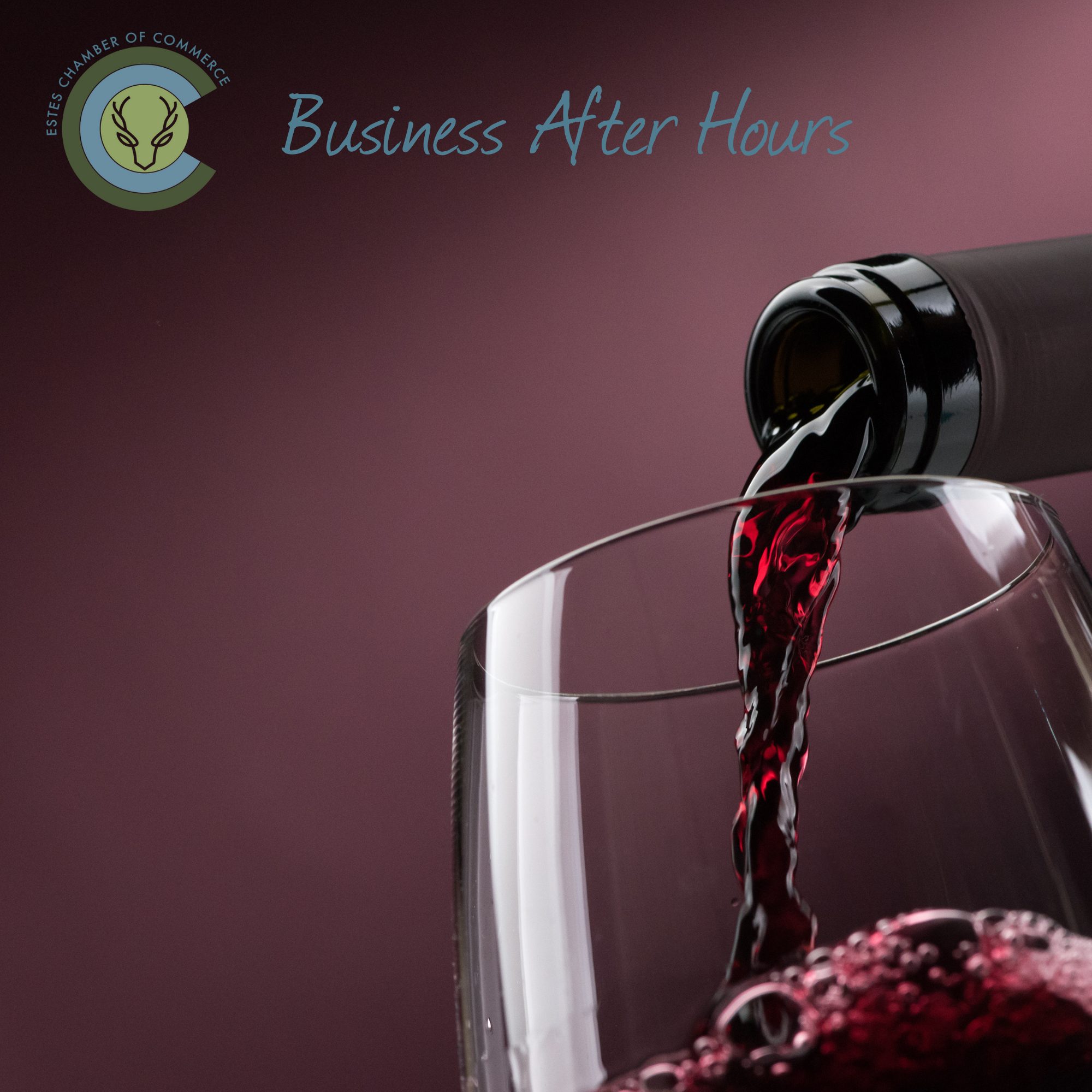 Chamber Business After Hours
Hosted by a different member every month, this is a networking opportunity to connect with other members of the business community over a happy hour.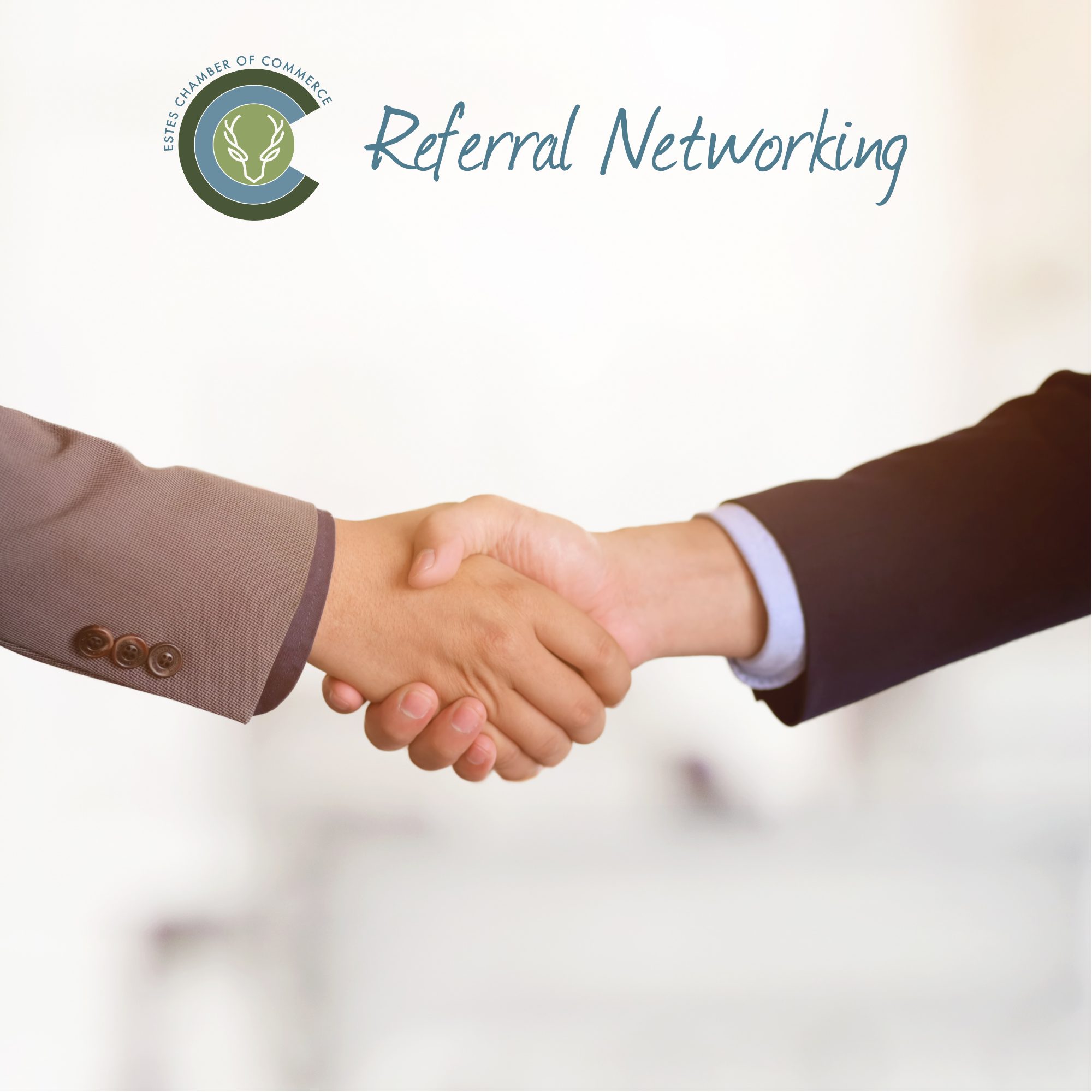 Referral Networking
Chamber referral networks are groups of members who share a common customer base. Meet to learn about ways you can serve your customers better by offering qualified referrals.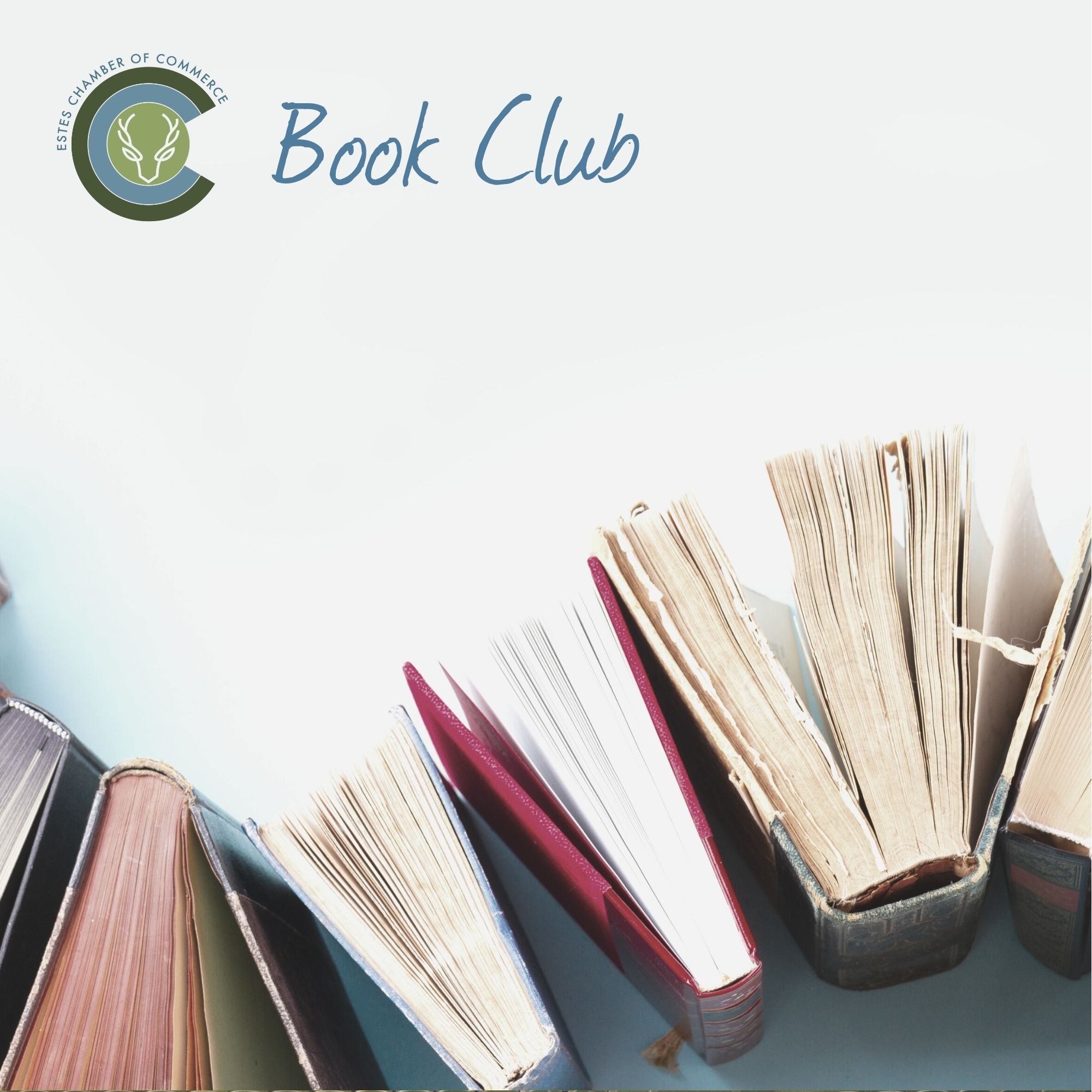 Book Club
In partnership with the Estes Valley Library, each month we meet to discuss a different book on business, marketing, or leadership. Community welcome.
Annual Community Engagement Events
Since we are member funded, our fundraisers create a baseline of funding for member advocacy, education and business development. Every fundraiser partners with a local nonprofit to earn a portion of the proceeds benefitting the greater community.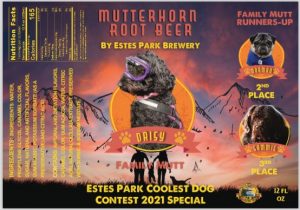 The Coolest Dog Contest is a fundraiser held in March for the Estes Chamber Foundation to support local business education and leadership development. Every fundraiser benefits a local nonprofit. The 2022 nonprofit partner will be announced in February.
Here's how it works. You enter your dog for $10 and get all your friends and family to vote. The winning dogs end up with their face on a local craft beverage label in partnership with our local breweries and Snowy Peaks Winery. All month long, bring your dog to:
Weekly Happy Hour
Puppy Pageant at Performance Park
Dog Wash days at Estes Park Pet Supply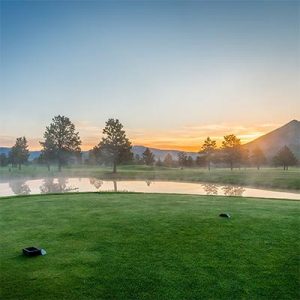 Held at the Estes Park 18-Hole Golf Course, the event features spectacular views as the local community gathers together for an afternoon of golf benefitting business development in Estes Park. Our theme is keeping local spending dollars in Estes, starting with a taste of Estes on the green -- the most amazing hole sponsorships you've ever seen.
Every year we partner with a local nonprofit to share in the day's work to produce the event and share in the proceeds. The application process for nonprofit partnerships will be announced in January 2022.
Get ready to put together a team or sponsor a hole and showcase what you have to offer.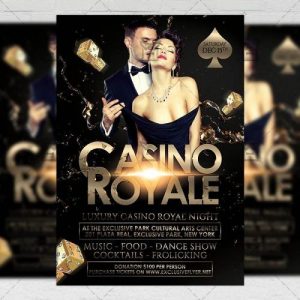 Debuting in 2022, the Chamber will host a black tie gala and casino night, complete with all the games, live music and a live auction. This is not your average auction -- we have everything from local experiences to luxury vacations, artisan gift items to major art. Watch the calendar and save the date.
Proceeds will benefit Chamber advocacy efforts, including government advocacy, participation in legislative action groups and creating grant resources for business funding. As always, we will choose a nonprofit partner to share in the production and the proceeds.  Applications for nonprofit partnerships will be available in January 2022.