Estes Chamber of Commerce Events
The Estes Chamber of Commerce hosts regular events to support chamber members and the community with professional development & networking opportunities. See event for registration details.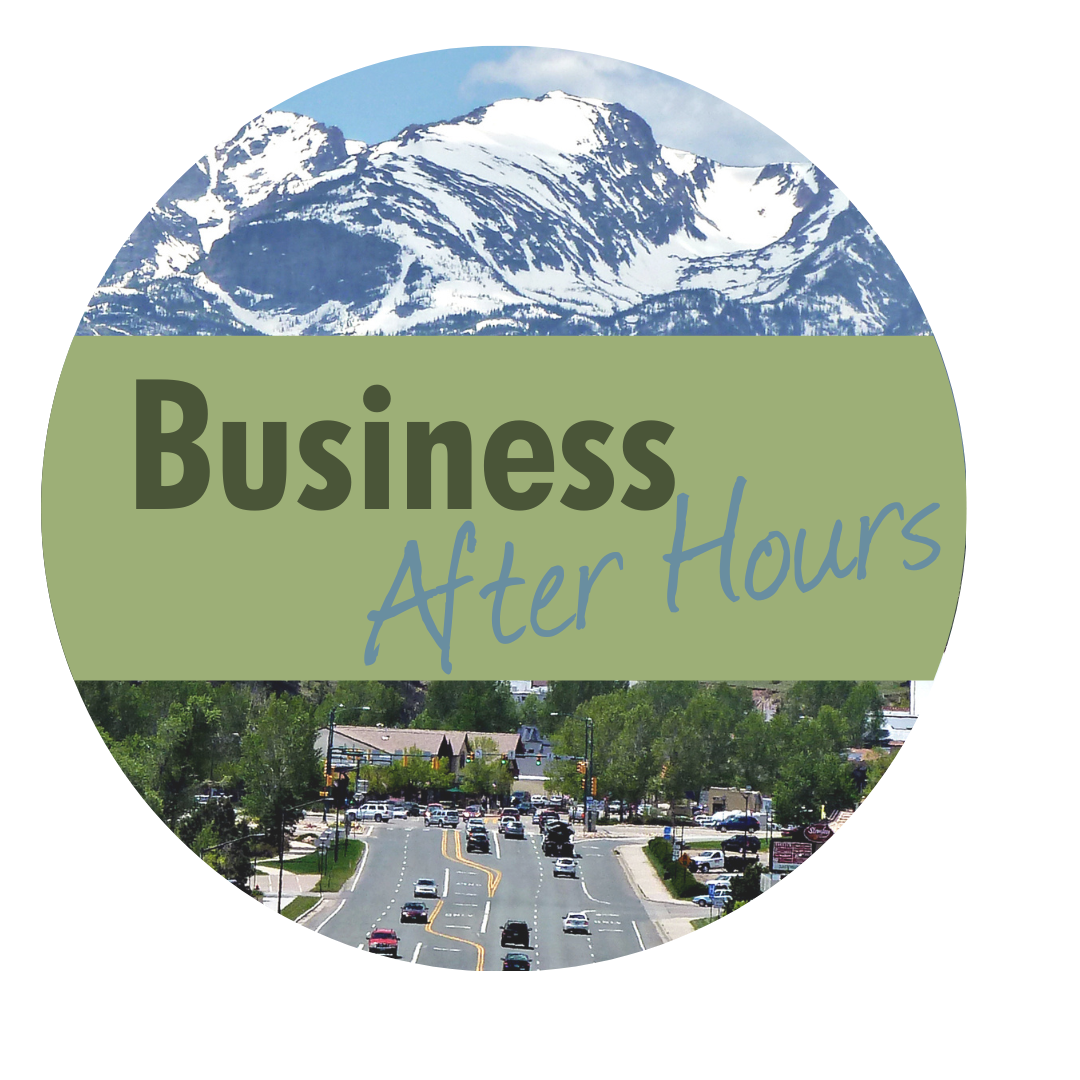 Chamber Business After Hours
Hosted by a different member every month, this is a networking opportunity to connect with other members of the business community over a happy hour.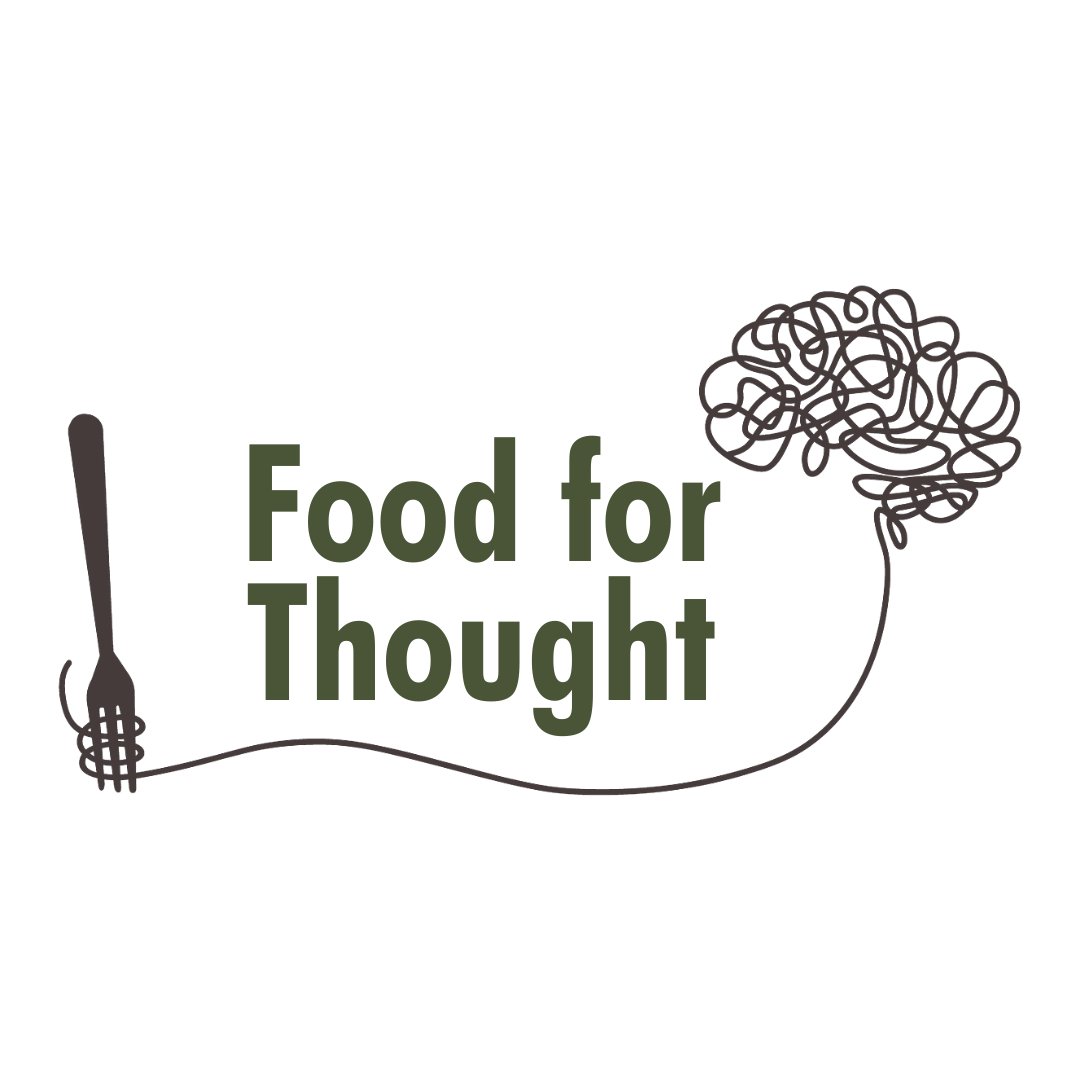 Food for Thought

A regular educational series hosted by subject matter experts that dives practically into a specific topic, designed to equip you & your employees with tools for success, over a meal.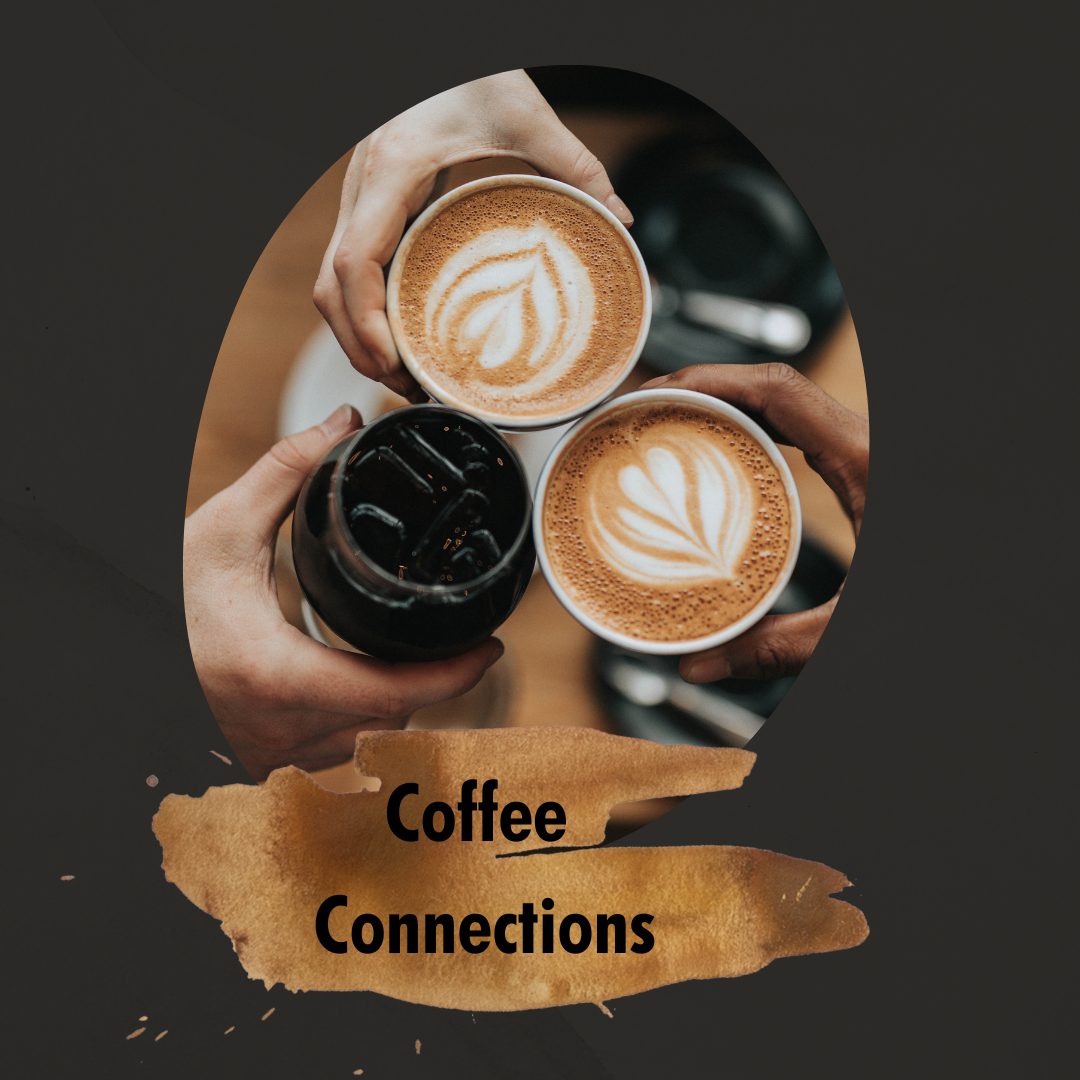 Community Coffee Connections
No registration necessary. Stop by the event, grab a cup of coffee, and connect with other chamber members and Colleen, the Chamber Executive Director.
Annual Community Engagement Events
Since we are member funded, our fundraisers create a baseline of funding for member advocacy, education and business development. Every fundraiser partners with a local nonprofit to earn a portion of the proceeds benefitting the greater community.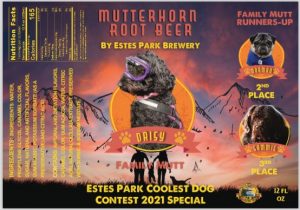 The Coolest Dog Contest is a fundraiser for the Estes Chamber Foundation. Proceeds support both the Foundation and the Estes Park Pet Association.
Here's how it works. Participants enter their cool dog for $10 and get all their friends and family to vote. Each vote is a $1 donation. The winning dogs get to be the famous face on a local craft beverage label in partnership with Lumpy Ridge Brewing, Avant Garde Aleworks, and Snowy Peaks Winery. Special events will be held throughout the month, including "barky hours".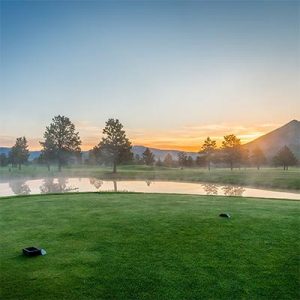 Held at the Estes Park 18-Hole Golf Course, this annual event features spectacular views as the local community gathers together for an afternoon of golf benefiting business development in Estes Park.
Get ready to put together a team or sponsor a hole and showcase what you have to offer.
Join us for our annual gala and Board of Directors installation each December. We'll have a great time celebrating the successes of our year, with great food, friends, music, and a live auction.
Proceeds will benefit Chamber advocacy efforts, business resource development projects, and community connection programming.
This annual event celebrates our successes with a family-style community dinner. Participants will also be able to network with local businesses and learn more about their offerings.